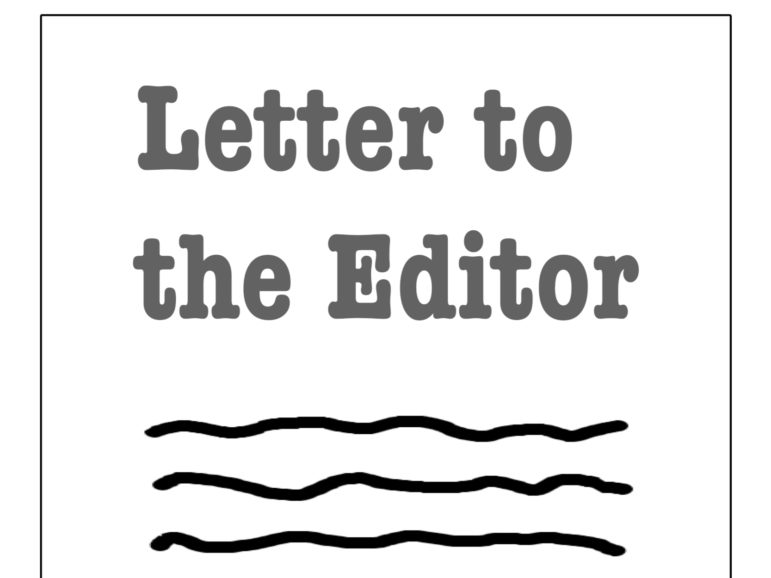 I'm writing as a Watertown resident and community leader to make a full-throated endorsement for Nicole Gardner to become our next District A Town Councilor. I encourage all progressives who live in the East End to cast their ballots for Nicole on November 2nd.
Having worked closely with Nicole on the steering committee of Watertown Citizens for Peace Justice, and the Environment, I have seen her dedication to this community firsthand. Nicole has proven herself to be an open-minded and humble collaborator, taken the initiative on projects when she saw the need, and shown strong leadership. Her creativity, energy, and critical thinking will be an asset to our entire town.
Nicole brings a rare combination of business expertise along with strong progressive values. With more than three decades as a management consultant and a Diversity, Equity, and Inclusion leader, Nicole will be able to safeguard our town financially, make sure our government is accountable to all residents, and also find creative new paths to make Watertown an even better place to live than it is today.
Like many communities in Greater Boston, Watertown faces some significant challenges. One of the most pressing issues is addressing climate change and environmental protection. Watertown has made tremendous progress in recent years, but there is still so much more to be done.

We need to make sure new developments meet our sustainability goals. We need to expand our precious green spaces, improve tree coverage in our neighborhoods, and take steps to protect the Charles River and protected habitats. We need leaders who can speak the values of environmentalism in the language of business and public policy.
I am confident that Nicole will meet these challenges head on and will dedicate herself to serving all District A residents. On Tuesday, November 2nd, I hope we can count on our fellow progressives who live in the East End to cast their ballot for Nicole Gardner!
Sincerely,
Sue-Ellen Hershman-Tcherepnin
Russell Avenue
(NOTE: The deadline for submitting election letters is Thursday, Oct. 28. They can be submitted towatertownmanews@gmail.com)