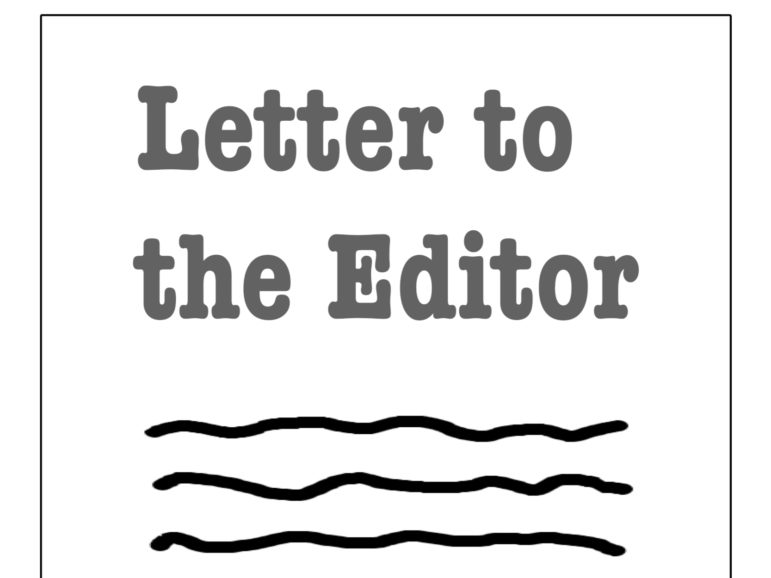 I'm writing today as a parent, an East End resident, and a public servant to endorse Nicole Gardner to be our next District A Town Councilor. I encourage my fellow East Watertown residents to join me in voting for Nicole on November 2nd.
Nicole Gardner has the analytical mind, vision, values, and independence necessary for the East End to prosper and flourish. We have some significant challenges ahead — housing affordability, the scale and pace of new business developments, traffic congestion, maintaining our green spaces, and ensuring that we work toward sustainability.
As the East End grows, we need a Town Councilor with Nicole's unique combination of business expertise, community organizing experience, and progressive values.
I have seen firsthand how deeply Nicole cares about our community. She has built an incredible network of mutual support with Buy Nothing Watertown, allowing hundreds of families to save money, reduce waste, and share their resources. In her work with Watertown Forward, Nicole helped make every voice from our entire community heard during the charter review process, ensuring that the future of our town rests in the hands of its people.

As a former Diversity, Equity, and Inclusion director, Nicole has the tools and insight to create a sense of belonging for all residents. She will work to maintain the sense of community that the East End is known for, even as our neighborhoods grow and change.
Nicole also understands that progress on climate change begins here, in our local government, with local policies, by finding local solutions. I know that she will help Watertown remain a leader in the fight against climate change, that she will protect and expand our green spaces, and that she will hold new developments to our sustainability goals.
The Town Council will be selecting Watertown's first new town manager in more than three decades. This is an opportunity for our entire municipal government to take a step forward, to improve its transparency, communication, and accountability. The right manager will make all the difference for the future of our town and Nicole's career in human resources will be an invaluable asset in this process.
On this and so many other critical issues facing the East End, Nicole will be the progressive partner I need on our Town Council. She has the confidence to ask tough questions and the wisdom to reevaluate when she gets the answers. She will work for all of us. On Tuesday, November 2nd, join me and your fellow East End residents in voting for Nicole Gardner for District A Town Councilor.
Sincerely,
Steve Owens
State Representative, Twenty-ninth Middlesex
Winsor Avenue
(NOTE: The deadline for submitting election letters is Thursday, Oct. 28. They can be submitted to watertownmanews@gmail.com)