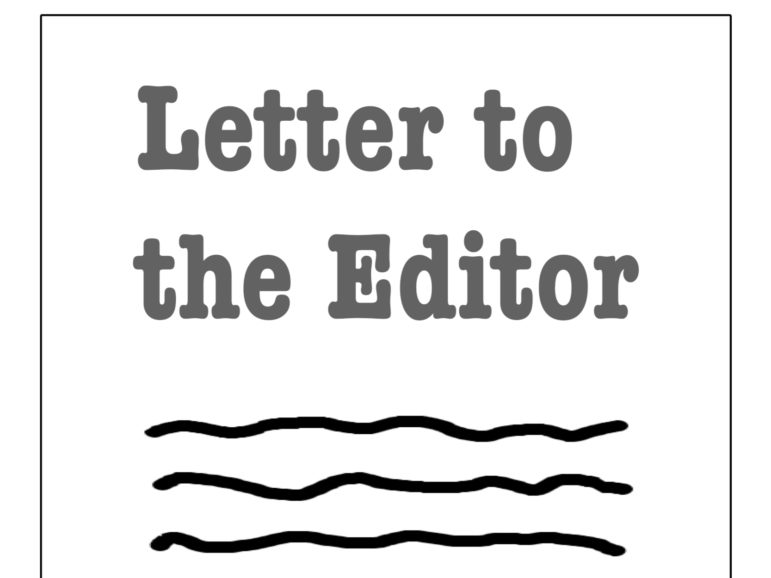 Dear Neighbors,
We are a group of East End residents writing to endorse Nicole Gardner for District A Town Councilor and to encourage our neighbors to cast their ballots for Nicole on November 2nd! Nicole has the experience, values, energy, and expertise the East End needs today.
We need a business-savvy leader who can negotiate the rapid changes taking place in our neighborhoods. We need a leader with business experience who can help our beloved local businesses prosper. We need someone who understands the way local policies shape our neighborhoods—literally!—as more new developments are proposed across the East End. We need someone who is independent and strong enough to hold special interests accountable, who will make sure that all this new development improves the lives of all residents.
We need a leader who has a positive vision for the future of this community. Nicole has the intellect and foresight to make sure that we meet our climate action goals, expand and protect our green spaces, make investments in public safety and health, take steps to alleviate the cost of housing, and ensure that the East End becomes an even better place to live for every resident.
Finally, we need someone who can do the vital work of building an inclusive community. In her leadership roles with the Buy Nothing Group and Watertown Forward, Nicole has displayed the know-how, energy, and open-mindedness to bring people together for the common good. We need a leader like Nicole who can engage new arrivals and longtime residents, young professionals and retirees, renters and owners, people of all backgrounds and perspectives. The East End is stronger when we can all work together.

Nicole Gardner is the leader the East End needs. Please join us in voting for Nicole as District A Town Councilor on Election Day, November 2nd!
Sincerely,
Aaron Block, School St
Alice Johnson, Hillside Rd
Alice Johnson, Hillside Rd
Allyson Schumacher, Brimmer St
Amanda Wallas, Cypress St
Amira Shulman-Kumin, School St
Amy Plovnick, Ashland St
Angela Mullin, Keenan St
Ann Kelly, Langdon Ave
Anthony Rosner, School Street
Archie Brodsky, Berkeley St
Barbara Epstein, Spruce St
Becky Squier, Spruce St
Camilla Potter, Winsor Ave
Carina Wallack, Putnam St
Catharine Bennett, Hillside Rd
Charlo Maurer, Appleton St
Charlotte Schorr, Mt. Auburn St
Claire Passey, Langdon Ave
Claudia Cassel, Hancock St
Connie Brown, Winsor Ave
Darshna Varia, Quimby St
David Gardner, Winsor Ave
Dennis McDermitt, Spruce St
Dr. Christopher Kenaley, 40 Spruce St
Elizabeth Yong, Woodleigh Rd
Emma Ruth Burns, Maplewood St
Eric Shupin, Brimmer St.
Eva Arango, Boylston St
Fiona Young, Elton Ave
Forrest Richardson, Dartmouth St
Graham Baecher, Dexter Ave
Hannah Lapuh, Maplewood St
Heather Angstrom, Lyons St
hoi-chan nguyen, Rangeley Rd
Jack, Curtis, Putnam St
Jacob Smith, Hosmer St
Jane Imai, Dartmouth St
Jay Gates, Cypress St
Jean Gauthier, Hancock St
Jeanne Trubek, Arsenal St
Jennie Robbiano , Lyons St
Jeri Bayer, Hillside Rd
Joe Levendusky, Templeton Pkwy
John Neylon Sr, Boylston St
Josh Levin, Winthrop St
Josh Rosmarin, Ashland St.
Judy Katz, Langdon Ave
Kevin Weaver, Cypress St
Larry Hanawalt, Clayton St
Laura Lott, Irma Ave
Laura Tangusso, Winsor Ave
Lindsey Mandyam, Lyons St
Liza Ketchum, Coolidge Ave
Louise Enoch, Spruce Street
Lydia Vagts, Upland Rd
M. Lott, Irma Ave
Maja Young, Merrifield Ave
Matt Lashof-Sullivan, Molloy St
Melissa Manoogian, School St
Merle Kummer, Arlington St.
Michelle Aron, Boylston St
Milly Krakow, Coolidge Hill Rd
Nasi Elisabeta, Dexter Ave
Natalie Schorr, Mount Auburn St
Nathanael Shea, Dexter Ave
Patricia Murphy, Winsor Ave
Patty Battle , Coolidge Ave
Paul Gregory , Appleton St
Paula Navarro , Quimby St
Pia Owens, Winsor Ave
Rachel Kay, Hillside Rd
Rose Mary Su, Winsor Ave
Roxanne Martin, Winsor Ave
Sarah Pardo, Spruce St
Scott Hebert, Spruce St
Shaunna Harrington , Upland Rd
Shelby Hegy, Hosmer St
Shelly Ziegelman, Winsor Ave
Sheppard Ferguson, Rangeley Rd
Sosi Toomajanian, Mount Auburn St
Susan Boyle, Langdon Ave
Susan J Cooke, Westland Rd
Valentina Rosa, School St
Valerie Arneson, Arsenal Crt
Vicki Rowland, Berkeley St
Victor Preston, Westland Rd
(NOTE: The deadline for submitting election letters is Thursday, Oct. 28. They can be submitted to watertownmanews@gmail.com)