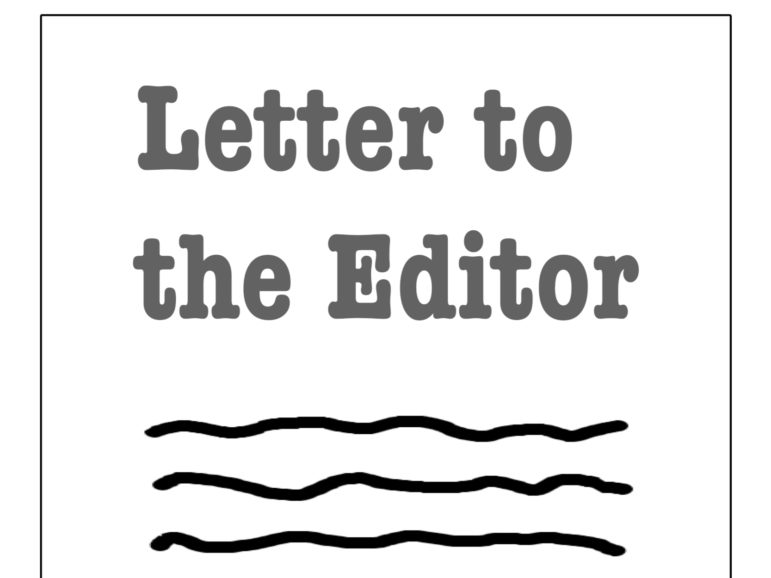 I am a parent and committed progressive in the East End of Watertown. Here's what I'm supporting this year, and why:
Ballot question 1: Doesn't Matter, but I'm voting yes.This one will change the official name Watertown from "the City known as the Town of Watertown" to "the City of Watertown", and accordingly change "town council" to "city council" etc. This one sounds cosmetic because it is. There's no trick here, just change the designation or not. We can all just do whatever feels good. I'll probably vote for it but it doesn't really matter.
Ballot question 2:Vote Yes on Charter Changes.This is a package of all the substantive changes recommended by the charter review committee. The highlights are that these changes strengthen the council's oversight of departments, create some formal communication requirements, and create a Human Rights Commission. You can see a few more highlightshere, or the whole thinghere. I generally favor the proposed changes and think that the charter review commission did a good job collecting and addressing feedback throughout the process.
Town Council President:Mark Sideris is unopposed.

Town Council At-Large: Caroline Bays, Daniel D'Amico, Anthony Polomba, and John Gannon.We are electing 4 councilors from among 7 candidates. I am supporting:
Caroline Bays:A two-term incumbent and trained mediator, her priorities are using housing policies to relieve high rents, revising the noise ordinance to reduce noise (she championed this but unfortunately didn't pass), and sustainable development to help fight climate change. I know her personally, and she is sincere and committed to using policy to help struggling workers and families.
Daniel D'Amico:A fresh face for the council, he would represent Millennialson a council largely composed ofolder folks (not that there's anything wrong with older folks!). Dan has been running Watertown Youth Soccer, and prior to that coached WatertownHS Varsity Soccer. Between coaching and his day job of insurance analysis, Dan is well qualified to bring teamwork and attention to detail to the council. He's committed to maximizing the best use of our parks and to preparing Watertown to both adapt to and fight against climate change.
Anthony Polomba:A longer-term incumbent, his priorities are construction of affordable housing and greater community engagement in town government through outreach. In the past he favored fully funding the reconstruction of our elementary schools, which is proceeding apace and the new schools look amazing! He is also heavily involved in Opt Up, the exhortation to residents to choose to buy 100% renewable energy through the town.
John Gannon: In a prior election campaign he pointed to his plan to fund a new high school without raising taxes or floating a bond. I was skeptical, but apparently he was right and I was wrong! Mea culpa. It seems like his plan is moving ahead because we are indeed getting a new high school without a tax assessment. His experience as an attorney representing cities and towns is all the more relevant this year as we select a new Town Manager.
District A Councilor: Nicole Gardner.I'm supporting Nicole Gardner because of her commitment to communication and to moving our town forward with investments in trees, green energy, and transportation alternatives. I have met Nicole multiple times just running into her while she's been campaigning. I know she has made multiple trips to our neck of the woods to knock doors and she has been very responsive to me and to others when we've reached out with questions. Her website is clear and addresses her views and attitudes on themajor issues facing the council. By contrast, Mike Hanlon has been hard to get in touch with and doesn't provide anywhere to engage with his policy ideas (he appears to have set up a website at some point but never put anything on it).
School Committee: Rachel Kay, Lily Rayman-Read, Jessica Middlebrook.We are electing 3 committee members from among 6 candidates. When I was deciding who to support for School Committee I really thought about them as a group, and each one of the three of them were great in certain ways. I expect this group to give voice to the various perspectives that I think are important. I am supporting:
Rachel Kay: Her data-driven approach to managing our transition from pandemic mode to "new normal", combined with her assertive attitude makes me confident that she will work with the administration but will not hesitate to bring accountability where they need to improve. Rachel is also committed to expanding the opportunities to meet student needs, including making sure we do right by our special ed students, and offering more advanced courses for our students who are looking for those opportunities.
Lily Rayman-Read:Lily has been on the School Committee for thepast four years, and I value theexperience and the relationships that she can bring by staying on for another four. As liaisonmember to the high school, Lily has had a firsthand view of all the great changes that have gone on there over the last four years. She is passionate about continuing the great work that's been done, and I'm happy to support her for another term.
Jessica Middlebrook:Her passion for equity and inclusion will be an important part of the new school committee. We took the important step of hiring Dr. Henry, but that step won't accomplish anything if we don't carefully work with Dr. Henry, consider her recommendations, and implement the ones that make the most sense for our community.
Library Trustee:Maja Young, Rose Mary Su, Leanne Hammonds. We are electing 4 trustees from among 3 candidates. I am supporting:
Maja Young: I was struck by Maja's mission to increase membership in our library, because she is totally right that we all benefit when we all benefit from the library — the more people use it, the better of a community anchor the library can become. Maja grew up in Watertown, has a background in acting, and was also a school librarian briefly. I'm sure Maja Young will bring her passion to supporting our library for the next generation.
Rose Mary Su: Rose Mary is a building engineer by trade and in the course of her work in that area she has had an opportunity to see the designs for many different libraries, all with innovative and intriguing ideas for how they can each meet their communities' needs. As a volunteer community member of the Strategic Planning Committee, she has already been deeply involved in setting the direction of our library going forward. As the library considers expanding its physical space, we will all benefit from Rose Mary's expertise and experience.
Leanne Hammonds:Leanne is running for re-election, and honestly, I could stop right there. Over the past year and a half of pandemic, our library has been innovative and welcoming as it has worked through how to safely provide services to our town. Our library found ways to be open when libraries in neighboring cities remained closed, and I for one valued that immensely. Leanne will provide continuity and she has demonstrated that she has the commitment and the passion for our library that we need.
I am grateful for all the engagement I've seen around town this election and I'll see you all at the polling booth!
Matt Lashof-Sullivan
East Watertown Resident
(NOTE: The deadline for submitting election letters is Thursday, Oct. 28. They can be submitted to watertownmanews@gmail.com)