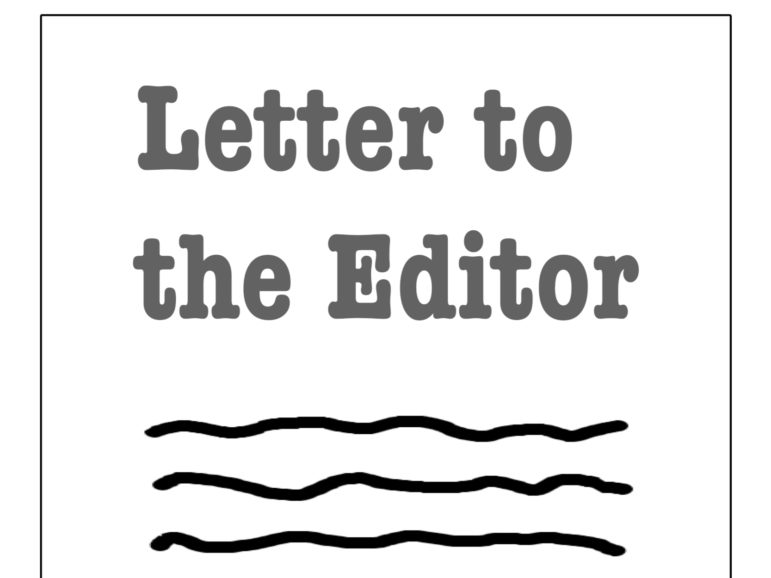 Dear Neighbors,
I'm writing as a lifelong resident of Watertown. After attending St. Patrick's and WHS, I graduated from Babson College with a B.S. in Business Administration and major in Economics, then earned a Master's in Teaching from Brandeis University, where I concentrated in Secondary History Education. I currently work as a Project Manager for a FinTech.
Many of you may know me from my work with the Watertown Democratic Town Committee (WDTC) or as Co-Chair of Progressive Watertown (PW). While neither of these groups endorse local candidates, I did want to lend my own voice to this year's election. This is my personal endorsement and not an endorsement made by any organization of which I am a member. It is so important that we choose people who bring the right experience, skills, and values.
For Town Council at Large, I will be casting my ballot for Councilor Tony Palomba, Councilor Caroline Bays, Councilor John Gannon, and candidate Dan D'Amico.
These three incumbent councilors have done incredible work for our community, particularly on the charter revision, affordable housing, environmental goals, and preparing Watertown for the challenges of the 21st Century. As a professional data analyst and Watertown soccer coach with a deep commitment to this community, Dan D'Amico would bring a crucial new skill-set to the council along with the dedication needed to help Watertown thrive.
For our School Committee, I will be voting for Committee Member Lily Read, candidate Jessica Middlebrook, and candidate Rachel Kay. They have the depth of professional experience, and diversity of expertise and background to bring about the best possible educational outcomes for our students, preparing them for success in a complex modern world, and to be lifelong learners. In my opinion, this combination would bring about the correct and necessary balance between the STEM courses and the Humanities courses. This will result in a school system that lives up to Jefferson's words of "An educated citizenry is a vital requisite for our survival as a free people." These candidates have each shown that they will be caring, dedicated, thoughtful stewards of our next generation.

This race is not about who is nice or who is friends with whom or who supports which union or does business with one another. This is about electing people with the best experience and needed competencies. No candidate will ever fit perfectly into a philosophical box, and each person brings unique strengths and inevitable blind spots. At different times, I have found myself agreeing with points made by almost every candidate that I have not endorsed here. This is OK because no one can be everything to everyone. I appreciate all the candidates who wish to serve our community. But I believe that the seven candidates I am endorsing here will ensure that Watertown continues to grow and thrive as a community where all are welcome, where all children can enjoy a childhood like mine, and where the future is bright for all.
Good Luck! Get Out and Vote!
Rita Colafella
District C, Precinct 9
(NOTE: The deadline for submitting election letters is Thursday, Oct. 28. They can be submitted to watertownmanews@gmail.com)