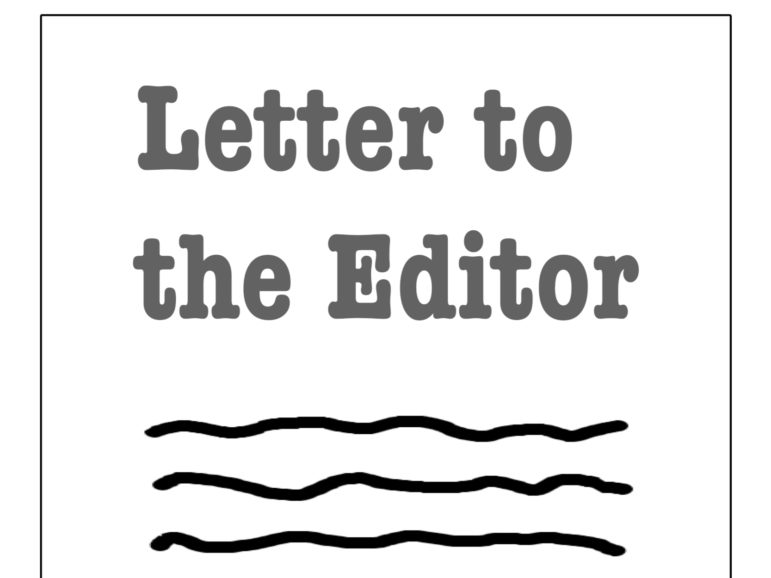 I am writing to endorse Lisa Feltner for re-election as our District B Councilor.
I have valued Lisa's work for our neighborhood and for Watertown as a whole for many years. She has a deep understanding of complex town issues, a willingness to work tirelessly to develop and implement sound public decisions, and a true openness to the views of all residents. She has long been a champion of resident involvement in town affairs.
When I first met Lisa, she was a leader in the Concerned Citizens residents group – formed to provide resident input on contaminated site redevelopment and other local development challenges.
Since election as our District councilor, she has continued to seek the views of all parties. She is a champion for respectful and open communications across boundaries. She has been tireless in her efforts to promote good town decisions and development plans. And then – critically – to monitor what actually happens, and follow up when promises and plans are not followed. She has been persistent in efforts to improve the government's engagement with its residents, to ensure that development projects benefit the community and protect the environment, and to promote a respectful and effective review of important public safety issues.

I urge my District B neighbors to vote for Lisa on Nov. 2.
Nancy Hammett
District B Resident