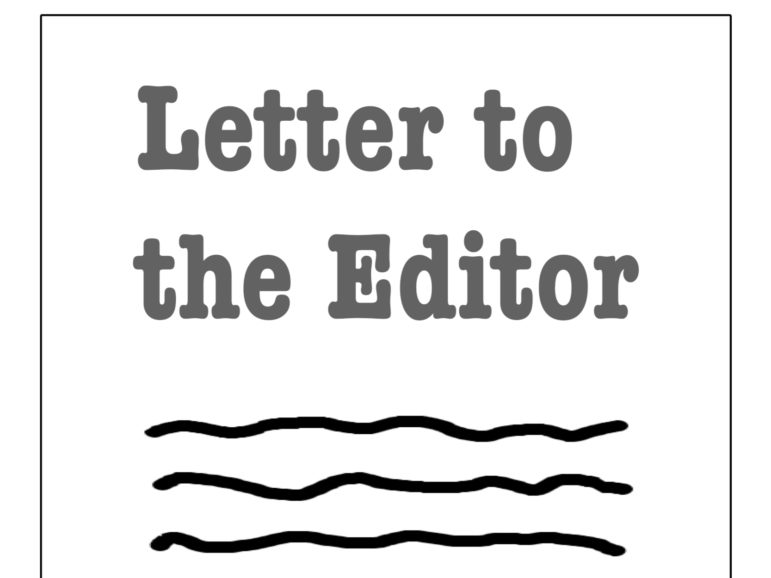 Dear East End neighbors,
I'm writing today as an East End homeowner, a father, and a public servant to endorse Nicole Gardner for Watertown District A Town Councilor. Join me in voting for Nicole on Election Day, this coming Tuesday, November 2.
For the past four years I have had the privilege of serving Watertown as an elected member of the Library Board of Trustees alongside District A Council candidate Mike Hanlon. I'm endorsing Nicole Gardner because she has the intellect, vision, experience, and energy to meet the complex challenges Watertown faces today.
Nicole brings 30 years of experience in business management and human resources to this role. Her expertise will be an invaluable asset as the Town Council works to identify a new town manager, Watertown's first new town manager in decades. We need someone who understands the skills and capabilities that executives need to succeed in the 21st Century. Nicole will also bring unique insights to help Watertown navigate the implementation of a new municipal charter, the fast pace of business development, and a rapidly changing community.
I have seen firsthand how effective and creative Nicole is as a leader, and how dedicated she is to her community. As the founder of Buy Nothing Watertown, Nicole has built a remarkable network of neighbors sharing their resources to benefit the common good. On the steering committee of Watertown Forward, Nicole helped engage residents in the charter review process, empowering them to shape their own future together. She has also organized to protect our local environment and advocated to meet our town's sustainability goals, which is reflected by 350 Mass Action's recent endorsement.

Nicole has also proven herself to be an independent critical thinker who approaches every inquiry with an open mind. She has the courage to ask tough questions and she has the wisdom to change her view with new information. I want councilors who will pursue accountability, improve transparency, and ensure that our government is working in our best interests, no matter what the issue might be.
The initiative to bring people together in pursuit of the common good, the conviction to empower people to shape their own future, a lifetime of business acumen, strong progressive values, open mindedness, courage, and independence—these are the qualities we desperately need in a leader today.
Nicole Gardner is absolutely the best person to serve the East End and Watertown as District A Councilor. Join me in voting for Nicole on Election Day, this coming Tuesday, November 2!
Sincerely,
Daniel Pritchard
Hosmer Street