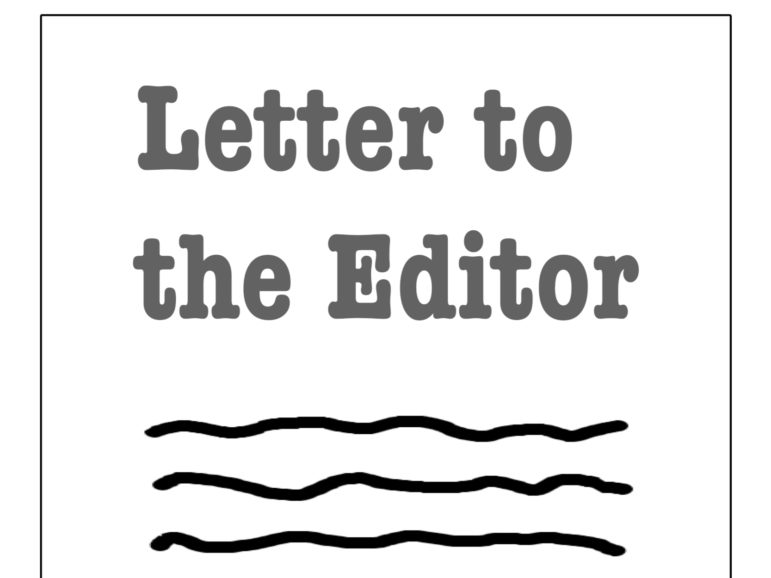 As a parent of two elementary school-aged children and a doctorate-level behavioral health policy researcher and consultant who works with state and local governments across the US, I am keenly aware of the toll the COVID-19 pandemic has taken on the mental health of children and youth.
In the past 18 months this community has experienced unprecedented levels of trauma from isolation, job and housing insecurity, and the loss of loved ones. And those at the margins of society — people with disabilities, people with lower incomes, immigrant families, and communities of color — have experienced this trauma more intensely.
As Watertown repairs, recoups, and reconnects, it is essential that we focus on the mental health of our young people. For this reason, I'm voting for Jessica Middlebrook for School Committee on November 2nd. Jessica is an expert in school mental health, holding a Master's Degree in Risk and Prevention and a Certificate of Advanced Study in School Adjustment Counseling from Harvard Graduate School of Education.

For almost two decades she has worked with schools to strengthen their capacity to support student mental health in direct service, management, and policy roles. Jessica is the only candidate who will bring this robust and critically needed expertise to the Watertown School Committee.
Bevin Croft, MPP, PhD
Watertown Resident
(NOTE: The deadline for submitting election letters is Thursday, Oct. 28. They can be submitted to watertownmanews@gmail.com)