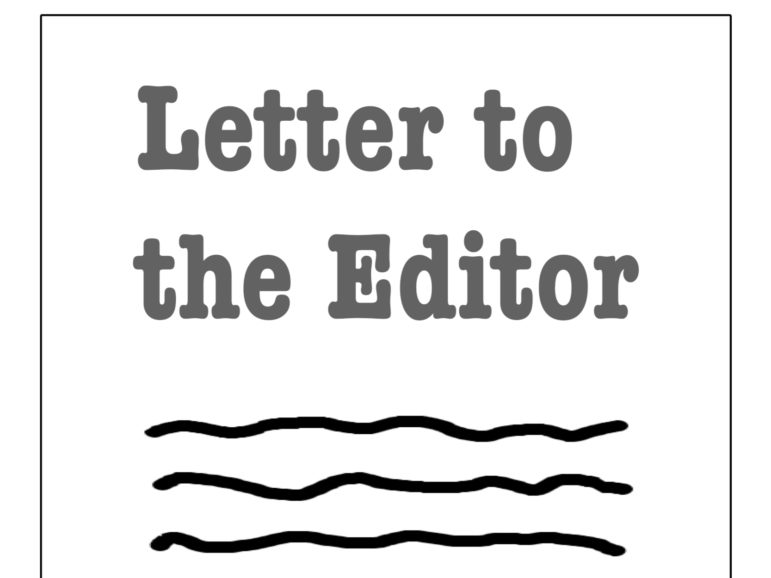 Dear Watertown Community and District D Residents,
I am a proud member of District D in Watertown and strongly support Connie Henry for District D Town Councilor. Connie has been an educator in the Boston Public Schools, recently retiring after serving as Assistant Director of K-12 Mathematics. Even though she is retired, Connie now continues to support students in her work at Boston University. She has been a passionate resident and advocate for District D in Watertown for 45 years and raised her children and
grandchildren in this Town.
Connie's long-term passion for climate issues includes early work on the dismantling of the former nuclear reactor in Watertown, and now supporting a sustainable climate action plan and securing green space for all residents. I know this will continue to be a high priority. Connie does not only speak but she acts by volunteering and working on the important issues for the community. This is a critical time to seek ways to innovatively grow, becoming a robust and thriving government while being mindful of the cost of rapid development.
Additionally, Connie has demonstrated a willingness to listen and learn from everyone. Connie is a kind soul, who truly believes in inclusion and wants to make sure all voices are heard. It is a priority of Connie's to collaborate and hear everyone's positions. She has been a facilitator of the Kingian Response Team, which initiated the framework of 'listen, learn, grow, and act' that is used by both the schools and police departments.
As a lifelong educator with a passion for math and art, Connie has focused her energy on creating an environment where residents thrive and can be creative. She was integral in making the Watertown Yard Arts and Arts Market successful projects designed to showcase our talent and bring the community together in celebration.

I know Connie Henry has the ability to be fair, supportive, and solution-driven, and her qualifications alone make her the best candidate for Town Councilor in District D.
Felicia Sullivan
District D Resident
(The deadline for submitting endorsement letters was the end of the day on Oct. 28)