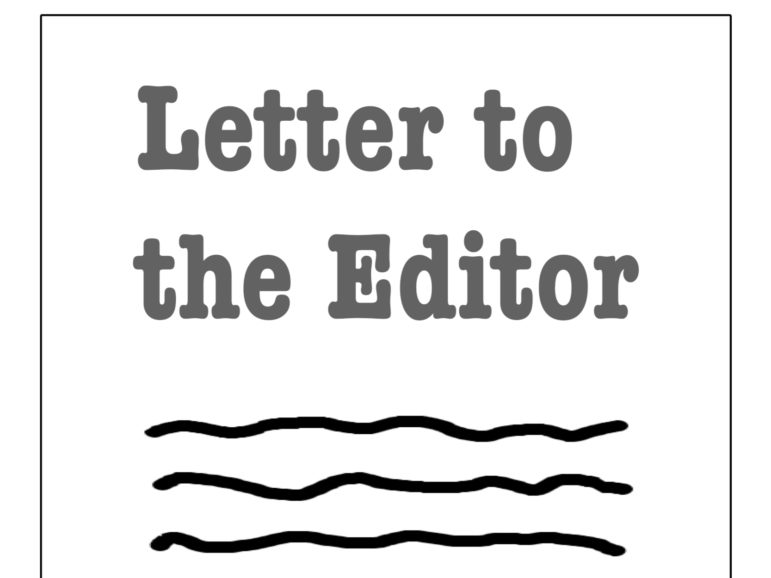 Dear Citizens of Watertown,
I am writing to offer my strong support for John Gannon in his campaign for reelection to an at large seat on Town Council. I have attended almost all Town Council meetings since John was elected in 2020.
His is not the loudest voice, but it is often the most knowledgeable. As a municipal lawyer, he helped navigate the details of the charter review process, and argued for more resident engagement in our local government. He has strongly supported affordable housing and programs to make Watertown more welcoming to all. He has been supportive of our net zero schools and of more green spaces — green spaces particularly important to less advantaged neighborhoods.
I think John — and perhaps other candidates — have been caught in a bind. First, they are accused of positions they don't hold; then, when they attempt to counter those accusations, to discuss their more nuanced views, they are dropped by others. We see this happening in elections across the country, and I hate to see it happen here.

As I've listened to John for two years on council, he has always been reasonable, thoughtful, and a strong advocate for his beliefs – and for mine. I hope you will listen to what he says, not what others say about him and join us in voting for him next Tuesday.
Pat Rathbone
36 Adams Ave.
Brian Hebeisen
170 Worcester St.
Margaret Jeanne Trubek
471 Arsenal St.
Helen Soussou
69 Garfield St.
Janet Jameson
26 Windsor St.