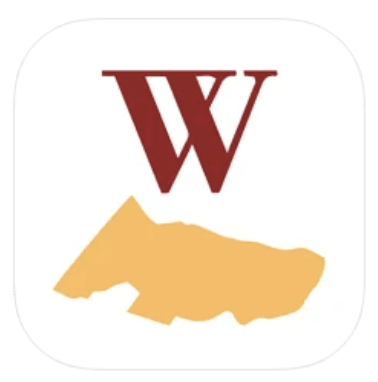 The following announcement was provided by the Town of Watertown:
Watertown has partnered with SeeClickFix for a new Watertown MA app that allows citizens to ask questions, make suggestions, request services, and get information.
With the free SeeClickFix mobile app and web tools, Watertown residents are able to provide Watertown staff with pictures, specific descriptions, and more valuable information needed to get the job done efficiently.
The new Watertown MA app is part of our new website launch and 311 customer service, which are both coming soon.
Here are some features you can to access directly on the app:
Emergency Alerts
Report It
News Flash
Trash & Recycling
Online Bill Pay
Town Calendar
Town Website
Contact Us
Social Media
WCA-TV
Town Job Openings
Property and Maps
eCode 360 Town Charter Ordinances
Get the Watertown MA app in the App and Play store. Then create an account under the Profile tab.
Apple: https://apps.apple.com/us/app/watertown-ma/id1547838092
Android: https://play.google.com/store/apps/details?id=gov.watertownma.cpmobile
Note: if you already have the app on your phone, you may need to delete it and then reload it on your device.