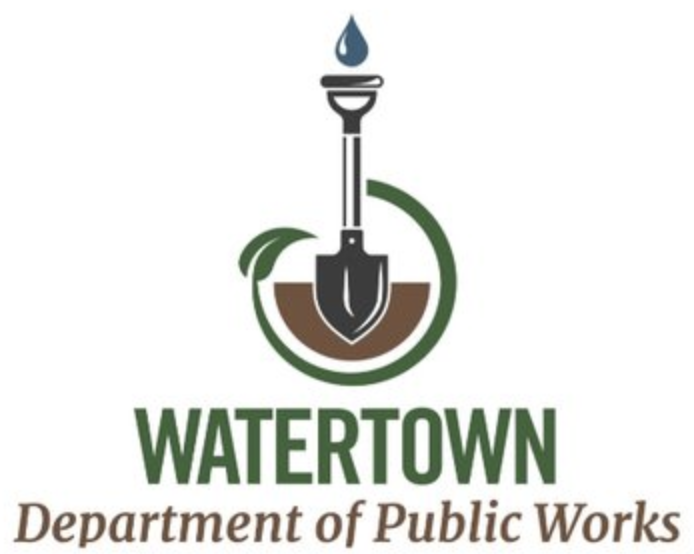 The following information was provided by the Watertown DPW:
Watertown Public Works will be hosting a Recycling Event for residents on Saturday, November
6th at the Jewish Day School located at 57 Stanley Avenue in Watertown, MA.
Elements of the event include Styrofoam collection, paper shredding and textile collection. HELPSY, the northeast's largest clothing collector, will have a truck and staff on hand to help with textile collection—diverting these items from disposal at local landfills.
Watertown has also formed a partnership with HELPSY to offer residents weekly curbside pick-up of clothing and other household textiles. Beginning November 5th, pickups can be scheduled online at www.helpsy.co/watertownma.
According to the EPA, Textile waste is one of the fastest growing waste streams in the United States … occupying nearly 5% of all landfills. The U.S. throws away 36 billion pounds of textiles every year … that's nearly 100 pounds of clothing person. Of that amount, 95% can be recycled, but currently only 15% is. Through a combination of clothing drives, collection bins, thrift store partners and curbside pickups, HELPSY diverts nearly 30 million pounds of textiles from landfills every year.

"HELPSY is dedicated to change the way people think about clothing recycling while adhering to the highest level of social and environmental performance," says Dan Greene, CEO and Co-Founder of HELPSY. The organizations efforts have earned it a Certified B Corporation designation…using business as a force of good ™.
HELPSY accepts clothing, accessories and many other textiles including dresses, shirts, pants, suits, coats, gloves, hats, belts, ties, scarves, wallets, purses, backpacks, totes, shoes, towels, bedding, costumes, curtains, placements, tablecloths, stuffed animals and throw rugs.
Items not accepted include breakable houseware or glass, electronics, furniture, books or building material.
For more information about Watertown Recycling Efforts, please got to The Department of Public Works website at www.watertowndpw.org. To schedule a curbside pickup of unwanted textile, go to www.helpsy.co/watertownma. For more information about HELPSY or to learn how your organization can set up a fundraising drive, contact info@helpsy.co.