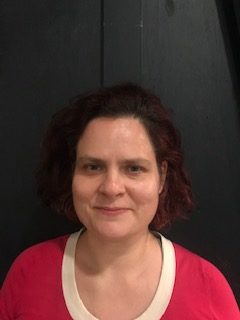 The following announcement was provided by Theatre III:
Live theater is back at Acton's community theater, Theatre III! Join us for our fall production, by Joseph Bologna and Renee Taylor, directed by Shahn and Ed Knights and produced by Linda Minkoff.
Seduction, infidelity, passion, commitment, marriage! A comedy of 1970s love lives in five one-act vignettes, Lovers and Other Strangers lets us laugh at the timeless truths about relationships – and at the things that were totally groovy back in 1972.
Starring Ginny Carpenter (Marlborough, Mass.), Peter Cavicchio (Lexington, Mass.), Maren Caulfield (Harvard, Mass.), John Day (Carlisle, Mass.), Victoria Doughty (Shirley, Mass.), Catherine Hersh (Watertown, Mass.), John Lynch (Lincoln, Mass.), Carla Perrotta (Lexington, Mass.), Glenn Pierce (Arlington, Mass.), and Lee Pallotta (Acton, Mass.)

November 5, 6, 12, 13, 8:00 pm
November 7, 2:00 pm
250 Central St., West Acton, Mass.
978-263-9070 | theatre3.org
$22; seniors/students/groups of seven or more $19
Vaccination and mask required.
For more information, email lsminkoff@theatre3.org.