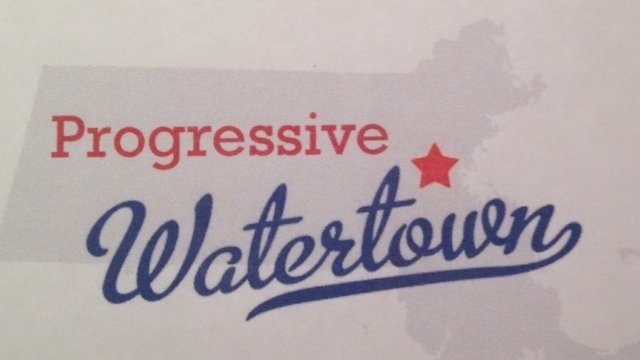 The following announcement was provided by Progressive Watertown:
Progressive Watertown presents: Our Democracy Under Siege — How to Rebuild a Better and More Just Democracy. A virtual public forum moderated by Michael Ansara.
Hosted by Progressive Watertown.
Sunday, Nov. 7th, from 2:00 – 3:30 p.m.
The Trump movement is a direct threat to our constitution. To understand the damage inflicted
upon our democracy, we need to address the threats facing us. This forum will explore issues
such as low voter turnout, how to create enthusiasm for our government, and how to challenge
the cynicism that many Americans feel toward our democracy. As we look to the future we need to build solidarity as racism, xenophobia, and numerous inequities and injustices result in pessimism in the American populace. Join us for a lively discussion with our distinguished panelists.

Panelists
Danielle Allen, political scientist, Harvard Professor and Massachusetts gubernatorial candidate.
Jay Kaufman, former Massachusetts State House Representative and founder of Beacon
Leadership Collaborative
Quentin Palfrey, lawyer, policymaker and political candidate.
Moderator
Michael Ansara, political activist, organizer and author.
You are invited to a Zoom meeting.
Nov 7, 2021 02:00 PM Eastern Time (US and Canada)
Register in advance for this meeting:
https://us06web.zoom.us/meeting/register/tZUode-qpzgiGtSghdMPwtVdIwFnESMFVhVX
After registering, you will receive a confirmation email containing information about joining the meeting.