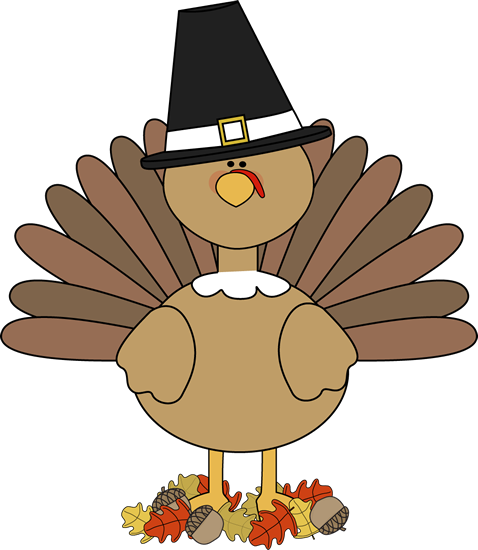 The Ancient Order of Hibernians Div. 14 announced it will host the annual Turkey Shoot to raise money for the Sonny Whooley Foundation, which provides gifts to kids at Christmas who might not have any.
The event will be on Friday, Nov. 19, AOH Div. 14, 151 Watertown St. in Watertown. Doors Open at 6:30 p.m. The event is open to the public. There will be a cash bar.
"All the proceeds go into our Needy Family account and then we forward on the monies to the local Sonny Whooley fund managed by the Watertown PD/FD," said Joe McCusker, president of the AOH Div. 14.
Items will be raffled off, including:
40 turkeys
40 gallons of apple cider
40 apple pies
And 40 bags that contain all the fixings for a Thanksgiving dinner that include

40 bags of carrots
40 5 lb. bags of potatoes
40 butternut squash
40 cranberry sauce
40 3 lb. bags of onions
A number of basket gifts will also be raffled off.