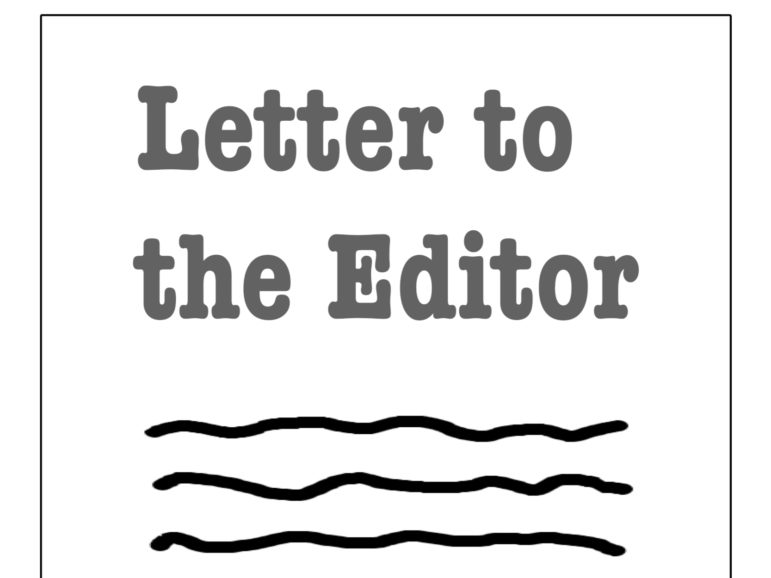 To the Citizens of Watertown,
Watertown Public Schools is now forcing a COVID vaccine mandate on all WPS staff, even though, according to school committee members that I emailed, 96-98% of their staff are already vaccinated. The schools have already achieved herd immunity. Clearly, this new mandate is targeting the handful of people who do not want to try this new vaccine.
There is plenty of evidence, both anecdotally and statistically, showing that some people have been severely injured or even killed by the new COVID vaccines. This is not a conspiracy theory, it's a fact. I have 3 family members who all developed a muscular disorder called Poly Mialga Rhumatica (PMR), after receiving one of the shots, and which causes them constant pain. I also know a mother who suddenly developed Bell's Palsy, which weakens and can paralyze facial muscles, after receiving a COVID shot.
Here is the most recent summary of adverse side effects from the COVID19 vaccines (up until Oct 29, 2021) taken directly from the Vaccine Adverse Event Reporting System (VAERS), which Healthcare providers, vaccine manufacturers and the public can use to report negative effects on patients post-vaccination. Please also note that VAERS is a highly underutilized tool by Doctors, and has been shown to underreport the majority of adverse side effects caused by vaccines. [Editor's Note: VAERS collects reports of adverse effects of a vaccine but the reports have not necessarily been verified to be linked to the vaccine. Anyone can make a report to VAERS. Info in side effects is the side effects can be seen on this CDC web page.]
| | | |
| --- | --- | --- |
| Event Category | Events Reported | |
| Death | 7,086 | |
| Life Threatening | 298 | |
| Permanent Disability | 75 | |
| Congenital Anomaly / Birth Defect | 5 | |
| Hospitalized | 2,476 | |
| Existing Hospitalization Prolonged | 12 | |
| Emergency Room | 1,825 | |
| Office Visit | 608 | |
I've read stories and have seen photos of perfectly healthy, fit young people becoming physically paralyzed, severely sick and even dying after taking one of these shots. So why is this vaccine being forced upon healthy people?
And now, the Superintendent of WPS, Ms. Jeanne Galdston, along with the Watertown Educators Association has decided for those handful of non-vaccinated WPS employees that they must put this potentially harmful substance in their bodies or face termination. Wait, I take that back. These employees will face "unpaid leave," which conveniently allows WPS to essentially fire these employees for making a decision about their own personal health and bodies. According to Anne Paxton, an attorney and policy director at the Unemployment Law Project, those employees put on unpaid leave would likely not be eligible to collect unemployment, as their non-compliance of a vaccine mandate would be considered "misconduct."
If people want to try a new vaccine, that's their prerogative. But important decisions about our bodies and how we take care of our health should NOT be mandated to us. Especially when there is real risk of serious harm from this vaccine.
Not everyone can rightfully apply for a medical or religious exemption. The potential harm that can be caused by these new injections should be reason enough to prohibit covid vaccine mandates. The coercion by the Watertown School Committee, Superintendent and Teachers Union is unconscionable. Forcing the WPS employees to choose between this injection and their job is total manipulation, and such a mandate completely eliminates your employees ability to give true consent.
I have a few questions to ask the School Committee at their meeting this Monday November 8 at 7pm in the Town Hall. So far, the School Committee and Superintendent have ignored similar questions I posed to them twice this past week:
Will you pay workers compensation to any of the employees that are forced by your mandate to receive a vaccine if they become seriously injured? Will Watertown Public Schools and the Watertown Educators Association cover any medical or funeral costs that might occur for the healthy employees you are forcing to take this vaccine if they are harmed or die?
Sincerely yours,
Meghan O'Connell
Watertown resident since 2013