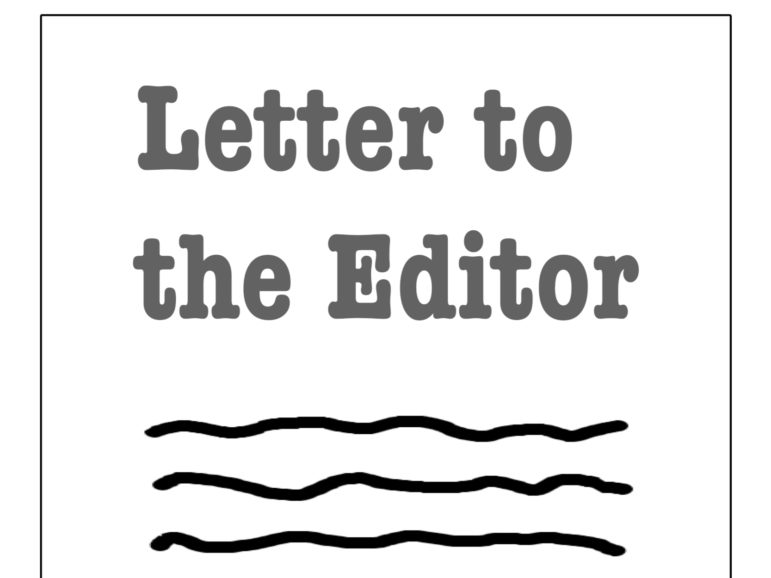 Over the last half year or so, my East End neighborhood has been torn up by National Grid in an epic quest to replace our 100-year-old leaky gas lines. The local contractors have been doing a great job and overall I don't have any immediate complaints about their work. However, I wonder if all this upheaval is a huge waste?
Our old gas lines have been in the ground for 100 years, and are very leaky. The methane that leaks from these lines is a potent greenhouse gas that contributes to climate change and I definitely agree that these leaks need to stop. However, there has to be a better way than this. Right now, taxpayers and ratepayers have invested huge piles of money to put in new lines carrying gas to all our homes that will be in the ground for decades to come. Nobody seems to have stopped to notice that this is totally crazy! Massachusetts has committed to Net Zero Carbon Emissions by 2050 which means that we need to near-completely stop burning natural gas in our homes within the next 30 years. Why make a 100-year investment that you can only use for 30 years??
Instead of spending these huge amounts of money to put in new lines, surely it would be cheaper for whoever is paying for this work, to instead pay to electrify the appliances of every home in the neighborhood, and then just shut off gas service? Many people object to the up-front cost of new efficient electric heat pumps, water heaters, induction stoves, and dryers. But in this instance, we're more than paying for that cost by paying for all this new line work! This would have been a great opportunity to take the lead on moving towards a pollution free future, but instead we're wasting time and money doubling down on obsolete technology that we will have to abandon in less than a generation.
Obviously the die is already cast for my neighborhood, but I urge our local and state policymakers to come up with new creative solutions to substitute this wasteful spending on the past with smart investment in our future. Hopefully I will soon hear that another Watertown neighborhood becomes the first replace old leaky gas lines with clean electricity rather than with more gas.
Matthew Lashof-Sullivan
Molloy Street