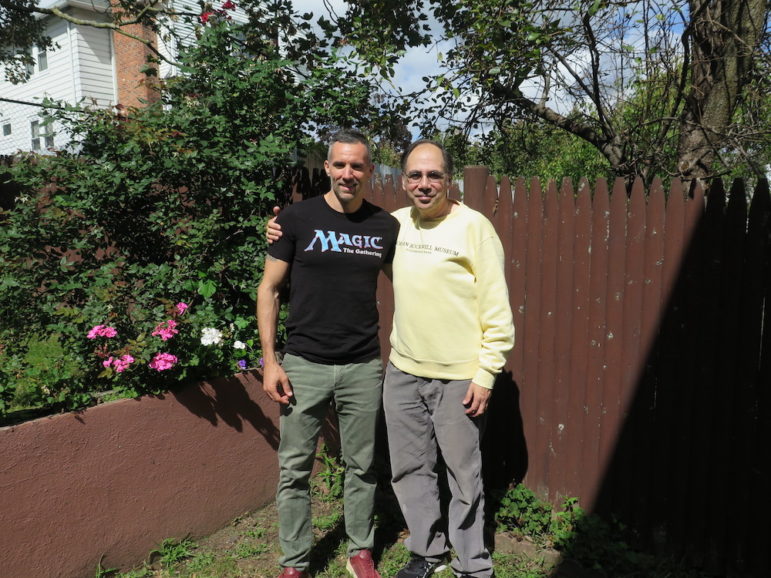 The following announcement was provided by Watertown Cable host Fred Grandinetti:
Film, television, video and theatre actor, Cuyle Carvin, recently performed with one of the heavy weights on the movie screen, Tom Cruise. The pair shared a scene in the motion picture, American Made, in 2017 which can be seen at:
https://vimeo.com/251399859
Carvin is involved with a weight of another kind on a special episode of Drawing With Fred titled Cuyle Carvin's Fitness Friends. While exercising with a weight he briefly interacts with Olive Oyl, Wimpy, Brutus and Popeye. The cartoon quartet are all trying to stay in shape with humorous results. You can see what happened to Brutus who ignored the actor's advice at:
https://www.facebook.com/100071745602162/videos/913119119638599/?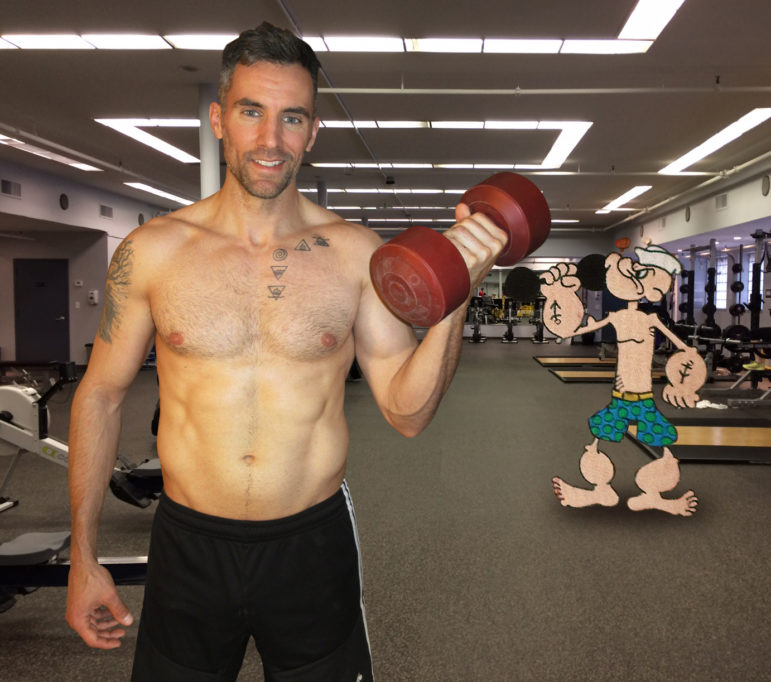 This special episode features fitness related cartoons including Weight For Me (1961) which depicts Popeye trying to reduce Olive Oyl's massive weight gain. Brutus doesn't make it easy for the sailor as he loves her new size.Also featured is Betty Boop and Little Jimmy from 1936 which depicts the Boop-Boop-a-Doop gal as a fitness instructor.
The episode will air during the month of November on The Watertown Cable Access Channel.