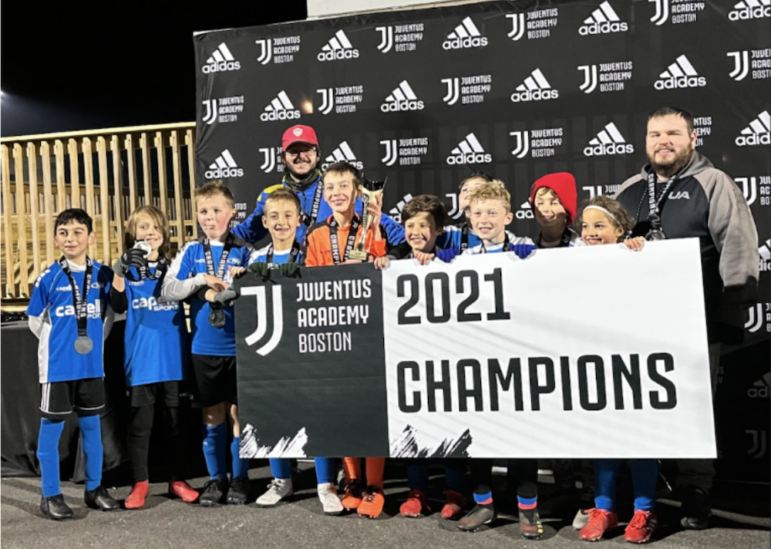 The following announcement was provided by the Rush Raiders Football Club:
The newly formed Rush Raiders Football Club closed their fall season this month with strong performances across their three teams: Girls U12, Boys U11, and Boys U10.
The soccer squads competed in the New England Club Soccer League, playing other club teams across Massachusetts and New Hampshire under the direction of Club Director Frank Cacia and coaches Dan D'Amico, Zerek Bianchi, and Justin Makisimu.
This was the inaugural year for the Girls U12 team, made up of 4th-6th graders from Watertown. The girls worked hard from the start and have a lot of potential to build for the future. Both the U11 and U10 boys, made up of almost all Watertown 3rd-5th graders, ended the fall season with undefeated 8-0 records and recently competed in the Pre-Thanksgiving Invitational hosted by Juventus Academy Boston.
The U11 team faced some hard competition and played strong in their bracket ending 1-2. The U10 team pushed through to the finals, winning the 2021 Invitational 's U10 championship game and ending the tournament 3-1!
Team members are: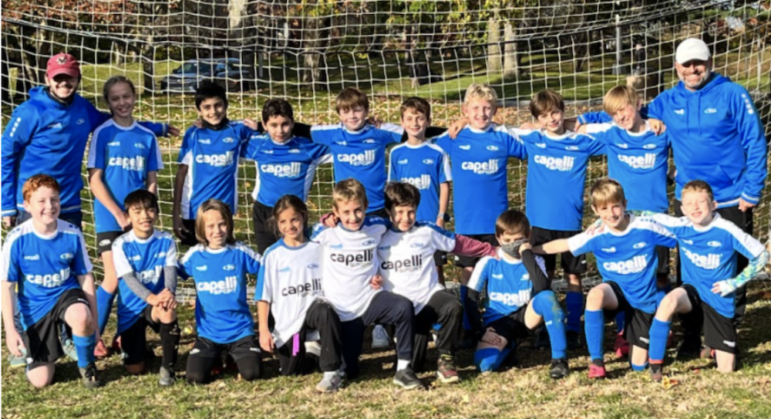 Girls U12 – Maya Josephy, Juliana Vicente, Daniela de Galbert, Ava Anderson, Josepha Contreras, Charlotte Hazelwood, Clara Casey, Rory McCarthy, Brook Lambo, and Nora Schofield; Boys
U11 – Max Checci, Luca De Filpo, Miles, Isaac Richmond, Liam Rodriguez, Rhys Morgan, Lucas Flaherty, Jackson Hennemuth, Darra Brennock, Tim Weber, and Luca Velarde; and
Boys U10 – Declan Anderson, Caleb Beale, Jacob Shrestha, Jake Sack, Demos Zevitas, Alessandra Zevitas, Griffin Schupp, Keegan Gorham, Graham Schofield, and Chris Atakian.
Congratulations to all players and coaches for a great fall season! If you'd like to learn more about the Rush Raiders Football Club contact frank.cacia@northeastrush.com or dan.damico@northeastrush.com.