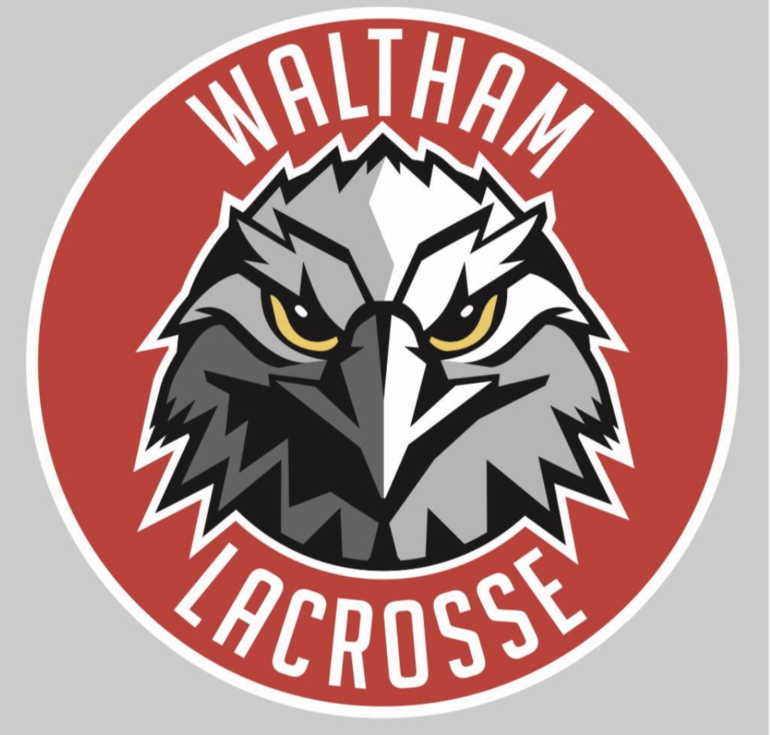 The following announcement was provided by Waltham/Watertown Boys Youth Lacrosse:
Registration for Waltham/Watertown Boys Youth Lacrosse is open! We are looking for new and
experienced players from grades K-8 to join the Waltham/Watertown Lacrosse community.
Practices are held one-to-two weekday nights per week (and/or Saturday mornings) depending
on age group. Practices, weather and COVID guidelines permitting, will begin in March with
games scheduled to begin in early April.
We know folks may have questions/concerns regarding the coming season. Waltham/Watertown Youth Lacrosse will adhere to all COVID related guidelines for the season for the safety of the players and the community.
Please see our website for more information at Walthamlacrosse.com and be sure to follow
Waltham/Watertown Youth Lacrosse on Facebook
https://www.facebook.com/Waltham-Youth-Lacrosse-103060247927982
If you have any questions, please reach out to:
Jim Helie jimh9906@gmail.com 857-272-1351
Pete Bennett peter_m_bennett@hotmail.com
617-510-7060
We look forward to getting started!