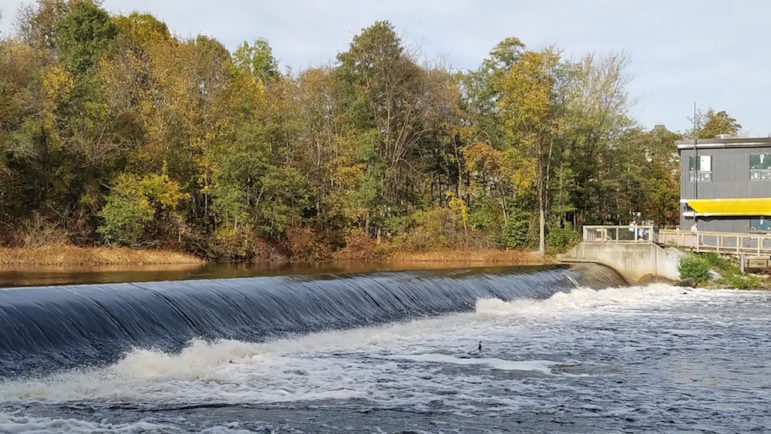 The following announcement was provided by the Charles River Watershed Association:
The Dam Removal Movement Why Watertown Dam Should Be Next Virtual Event Monday, Dec. 6, 2021, at 7 p.m.
Across Massachusetts, there is a growing movement to remove aging, defunct mill dams and restore free-flowing, climate-resilient rivers. There are numerous benefits and considerations to dam removal, including reinstating migratory fish passage, restoring the ecosystem, and protecting downstream communities from catastrophic flooding.
Join us for a discussion of the benefits of dam removal in Massachusetts rivers and more specifics on the effort to remove Watertown Dam.
Speakers include:
Ben Gahagan, Diadromous Fish Biologist at the Massachusetts Division of Marine Fisheries
Beth Lambert, Director of the Massachusetts Division of Ecological Restoration
Emily Norton, Executive Director
Robert Kearns, Climate Resilience Specialist
Learn why we are advocating for the immediate removal of Watertown Dam and the restoration of a free-flowing dam-free Charles River.