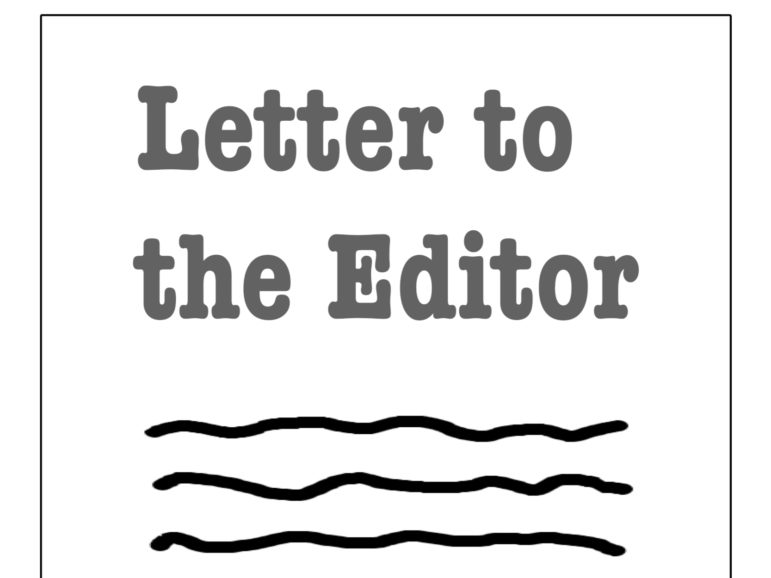 It is disheartening when I hear inaccurate and contradicting statements that collectively refer to sitting Town Councilors; inclusive of myself.
I fully dispute the allegation that follows:
"…..Some Council members have indicated privately that they were not aware of BB&N's switch from natural grass to synthetic turf."…..
​Please note the following email, and attachment, that were sent to the Town Councilors on 11/10/2020 at 12:59 P.M., as Executive Session material for the evening's meeting at 6:00 P.M. A full two weeks prior to the vote for the Memorandum of Understanding (MOU) on 11/24/2020. At this time; there is nothing privileged within this communication that I share.
One of the submissions stated:
"most updated rendering", at that point in time, dated 11/04/2020. Clearly printed on the document is the statement: "PROPOSED MULTI-PURPOSE SYNTHETIC FIELD".
The email, and accompanying materials, were sent to all nine Town Councilors, confirming synthetic turf.
https://civicclerk.blob.core.windows.net/stream/WATERTOWNMA/5fc4843b9f.pdf?sv=2015-12-11&sr=b&sig=50K1aZ93E9o0usobMZv%2BL44LlciyXasIT%2BZZCkaCd5Y%3D&st=2021-11-28T23%3A27%3A59Z&se=2022-11-28T23%3A32%3A59Z&sp=r&rscc=no-cache&rsct=application%2Fpdf
---
From: Hand, JoAnna <jhand@watertown-ma.gov>
Sent: Tuesday, November 10, 2020 12:59 PM
To: Town Councilors <TownCouncilors@watertown-ma.gov>
Cc: Driscoll, Michael <mdriscoll@watertown-ma.gov>; Magoon, Steven <smagoon@watertown-ma.gov>; Smith, Earl <esmith@watertown-ma.gov>; Tracy, Thomas <ttracy@watertown-ma.gov>
Subject: Executive Session Materials 
Good afternoon,
On behalf of Mr. Driscoll:
Attached please find confidential Executive Session materials.
Regards,
JoAnna Hand
Town Manager's Office
149 Main Street
Watertown, MA 02472
Tel. 1-617-972-6465 | www.watertown-ma.gov
---
The facts, are the facts…..
Best,
Angie Kounelis
District A Councilor