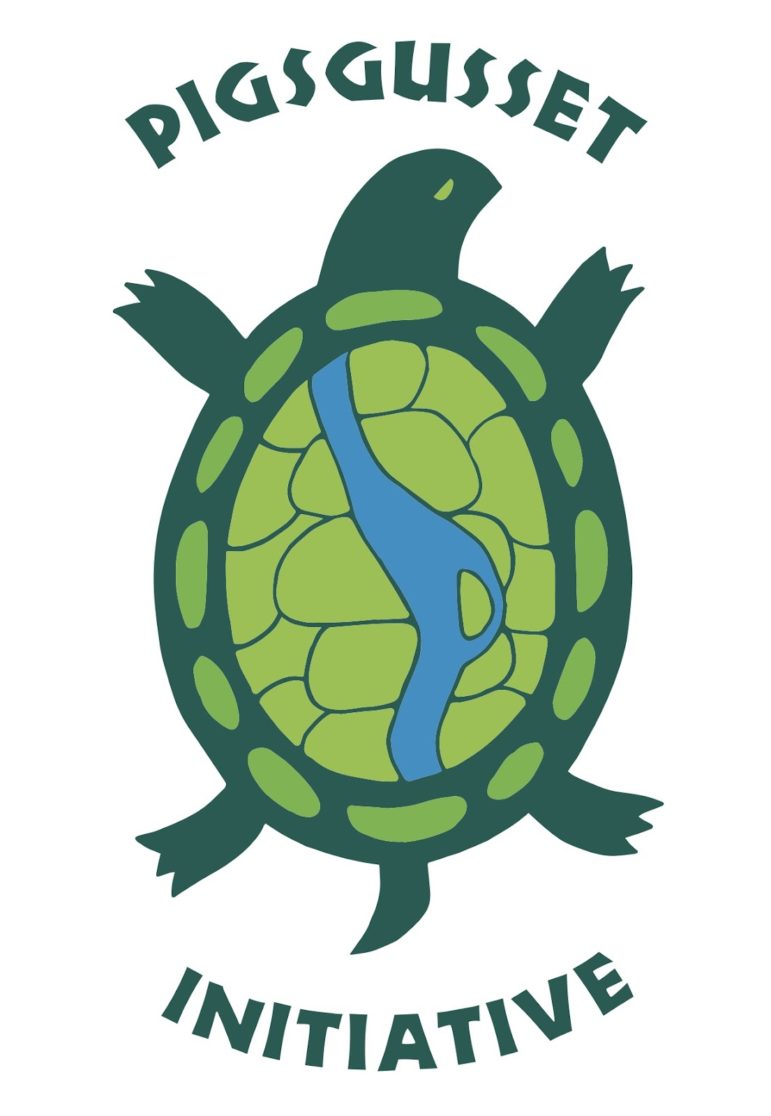 The following announcement was provided by the Pigsgusset Initiative:
On Thursday, Dec. 2nd at 3:30 P.M., members of the Pigsgusset Initiative, a working group of Watertown Citizens for Peace, Justice and the Environment, will deliver petitions to the City Council requesting a name change for the area now called "Columbus Delta." 
The delivery will be made by Mishy Lesser, Learning Director of Upstander Project and co-founder of the Pigsgusset Initiative, along with other Pigsgusset members and local youth, to the office of the Clerk of the City Council who is responsible for accepting the signatures.
The petitioners are requesting that the City Council begin a process of reconsidering the name of the delta in Watertown Square, whose official name is the Columbus Delta. The goal is to initiate a process that will generate a new name that is more inclusive of all members of our community and the history of the place we all call home.
Eighty years ago, the Selectmen of Watertown voted to name the delta, which today is the public meeting place where hundreds of diverse neighbors often gather for a variety of reasons. Resolution #85, Naming Policy For Squares Or Intersections For Non-veterans, adopted on October 22, 2019 by the Town Council, states that:
"the Town Council understands that said naming may have long-lasting effects and will span future generations whose perceptions and values might change."
As per the stated resolution, "The Town Council shall have sole authority to remove the naming of any Square or Intersection if, with the passage of time, it determines the public interest is no longer being served."
After several consultations with City Councilors, members of the Pigsgusset Initiative submitted over 150 signatures to the Town Council in June 2021 only to be informed three months later that the signatures, which were submitted electronically, would not be accepted. Pigsgusset Initiative members started over and now have over 150 paper-and-pen signatures to submit. The response from Watertown residents to the petition has been overwhelmingly positive.
The Pigsgusset Initiative seeks to increase communication and promote collaboration among Watertown residents to undo the erasure of Indigenous Peoples from the place now called Watertown and to promote inclusive historical narratives. For more information about Pigsgusset Initiative: https://watertowncitizens.org/working-groups/pigsgusset-initiative/
For further information about this action contact: Jennifer Wolfrum, jenniferwolfrum13@gmail.com