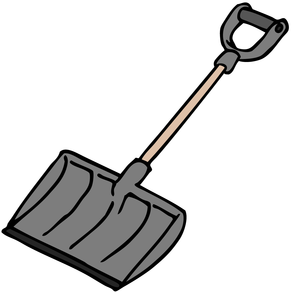 The following information was provided by the City of Watertown:
In coordination with the Watertown Middle School, Watertown High School, Recreation Department, Council on Aging/Senior Center, and the Marshall Home Fund, the City of Watertown is offering a snow-shoveling program specifically for our senior residents over age 60 and those who are disabled.
Watertown Middle School and Watertown High School students are matched with senior residents in their neighborhood, and assigned to be responsible for shoveling snow from the sidewalks and driveways for the duration of the winter season.
This year, thanks again to generous support from the Marshall Home Fund, students will have an opportunity to earn community service as well as gift cards by assisting with snow shoveling in their neighborhood.
Applications for both the residents in need of assistance, and the students volunteering to help them, are available here.