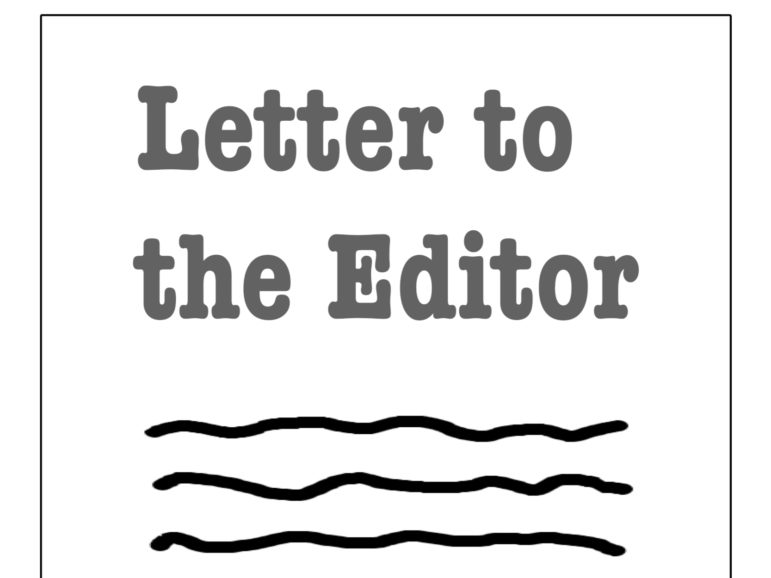 In case you haven't already seen, the news that's currently rocking the Massachusetts political field is that popular Governor Charlie Baker has declined to seek another term in the corner office.
Speculation is bubbling over whether Attorney General Maura Healey will run for the office. If she doesn't, it's a wide open field with multiple candidates having declared their intent to seek the office but no other obvious breakout choice.
On the Republican side, with Lt. Governor Karyn Polito also declining to run, it's anyone's guess whether the GOP will nominate Trump devotee and party chair Geoff Diehl, or nominate another moderate in the Baker mold.
Regardless of who our next Governor is, I hope we end up with someone who has a vision for the state and a plan to get us there. We can't afford to spend four or eight years twiddling our thumbs while our state's problems fester:
• Our gap between rich and poor is one of the largest in the nation and getting larger
• Our childcare costs are far above all 49 other states
• We haven't been building enough housing for decades now
• We need to make substantial progress on the state's goal of net-zero carbon emissions by 2050
There are a lot of amazing things about living here in Massachusetts, and I wouldn't want to leave it behind. Our people, our communities like Watertown, our values, our amazing biotech industry, our schools, our beautiful (if sometimes annoying) snow, and even our grumpy football coach! But none of the amazing things make the problems any less real, and we need our political leaders to lead us in the right direction here because we can only do it together. I look forward to supporting a candidate for Governor who will love the great things our state has to offer while offering a way forward.
Matt Lashof-Sullivan
Molloy Street