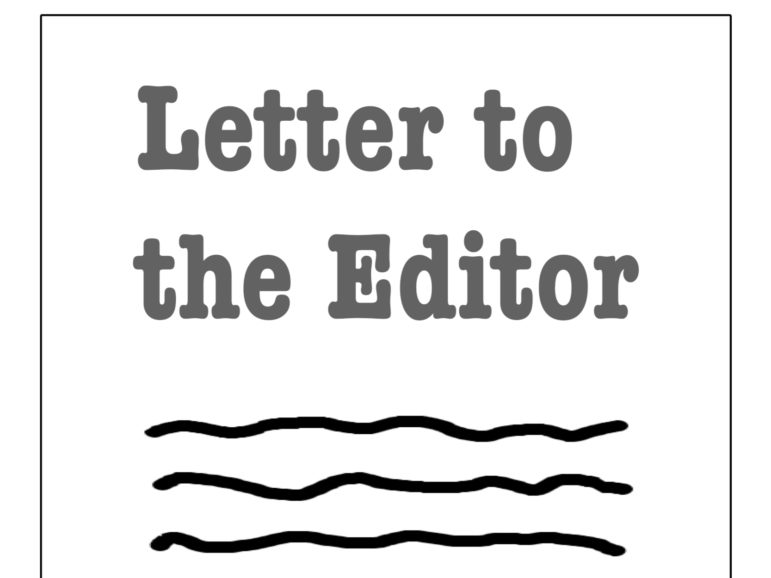 I first heard of the community fridge concept last year, after they began to appear in the Boston area in response to the pandemic illuminating and exacerbating the amount of people experiencing food insecurity. The one recently established in Watertown — in the parking lot of Francis Market, 1084 Belmont St. — is an accomplishment for which we should all be grateful to its founders and be proud as a community. A community fridge not only plays a direct role in addressing food insecurity and food waste, but also teaches us so much about what it means to be neighbors.
The motto you'll find on the Watertown Community Fridge's posters and postcards says it all:
"Take what you need, give what you can." The purpose of a community fridge is to provide free food 24/7 to anyone who visits. The anonymity that is inherent in the model of allowing people to help themselves removes all restriction and judgement based on race, ethnicity, gender identity, sexual orientation, age, religion, immigration status, ability, or socioeconomic status. It also allows the fridge to serve a wide range of people in the community: people experiencing homelessness, whether living on the street or in their car; people who are cost-burdened by their housing and have difficulty affording other necessities; people who are on fixed incomes and face an unexpected emergency expense; and on and on.
However, to be sustainable, this model requires several layers of trust. One must trust that visitors are capable of assessing their own level of need. One must trust that visitors understand the needs of others who will visit the fridge after them. One must trust that volunteers are capable of assessing their own abilities and capacity to contribute time and resources without overextending, which would be unsustainable long-term.
Importantly, the community fridge model breaks the narrative of "givers" versus "takers" that can be pervasive in charity work but is contrary to what it means to be a community. We know through firsthand experiences at the fridge that many people are both taking what they need and giving what they can during the same visit. Perhaps they were able to get a better price by buying something in bulk but are left with more than they really need of a particular food. Perhaps they volunteer their time to clean the fridge while they pick up food for their family. Perhaps they are currently being served by a food pantry but have different dietary requirements or preferences that aren't met. Whatever the reason, we now have a location that provides for easy reciprocal exchange.
A community fridge is a beacon of solidarity, not charity. Volunteers aren't saviors. We are simply people who understand that a community is at its best when everyone's needs are being met, and have recognized that we have some capacity to help our neighbors. Any amount of food, supplies, money, or time is equally valued and appreciated.
Join us at watertowncommunityfridge.org!
Joe Bernard
Watertown Community Fridge volunteer