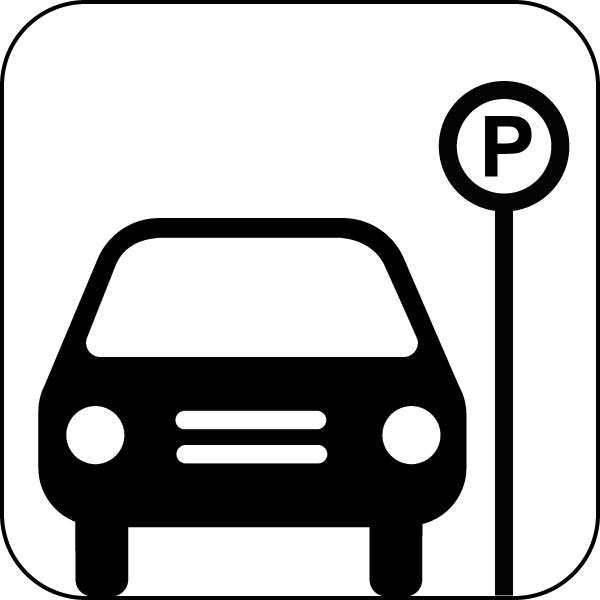 The Watertown Police Department announced a temporary suspension of enforcement of the overnight parking ban over the holidays.
The City sent out the following announcement:
Effective December 23, 2021, enforcement of the All Night Parking Ban will be temporarily suspended – barring any snowfall that would require plowing or sanding. Should there be a snow event please refer to the City website for available off-street parking locations. 
Police Chief Michael Lawn encourages all homeowners to continue using available off-street parking during the overnight hours. Enforcement of the All Night Parking Ban will resume on January 3, 2022.  
Have a safe and healthy holiday season.