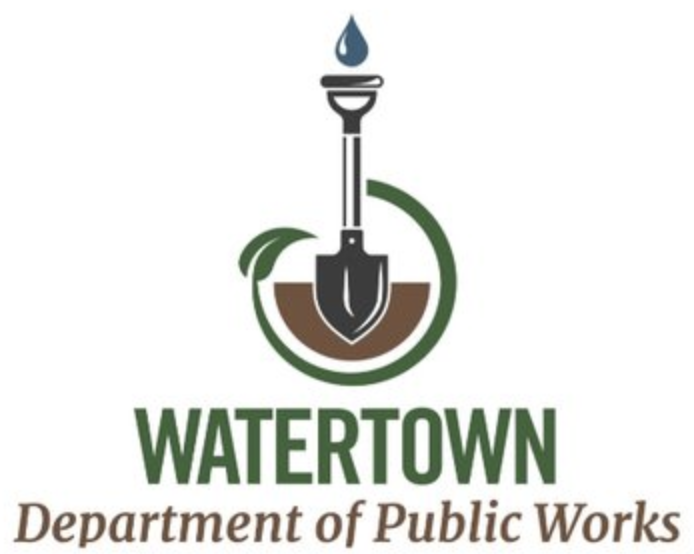 The following announcement was provided by the Watertown Department of Public Works:
Eversource, and it's subcontractor Tree Tech, is working citywide on tree pruning around power lines throughout January. This work is necessary to maintain safe operations of the power grid and reduce future outages.
Eversource expects to have 2 tree crews in town initially, then eventually increase that number to 5 crews total over the course of January.
Trees are often a great addition to the landscape of any community. However, trees are the leading causes of power outages in our service territory as they are for many utilities across the country.
Some important facts about tree maintenance:
• Pruning trees leads to improved reliability.
• Pruning and removing dangerous trees along electric lines helps eliminate safety hazards for the public and our employees.
• Maintaining clearance around our lines has the potential to minimize service interruptions during severe storms for you, your neighbors and area businesses and community facilities.
If you have any questions about this upcoming work, please call Eversource at 800-592-2000.