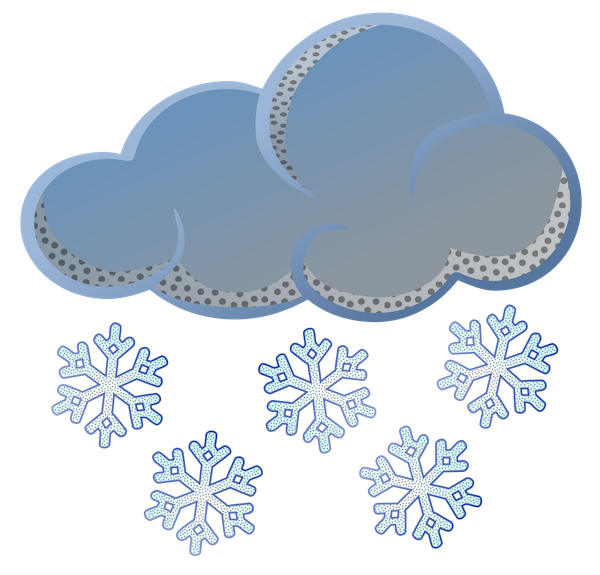 The following announcement was provided by the City of Watertown:
Due to predicted snow accumulations, the City of Watertown Administrative Offices, the Watertown Free Public Library and the Senior Center will have a delayed opening at Noon (12:00pm) on Friday, January 7, 2022.
Watertown Public Schools are closed on Friday, January 7, 2022 for a snow day. All offices are also closed.
The Superintendent of Public Works has declared a Snow Emergency effective 12:01 AM, Friday, January 7, 2022. The Snow Emergency shall remain in effect until further notice. On street parking will be banned and any motor vehicle left on the street will be subject to towing.
All Watertown Connector shuttle service is canceled on Friday, January 7, 2022 with service to resume normally on Monday January 10, 2022.
Thank you for your understanding and cooperation in this matter and stay safe.