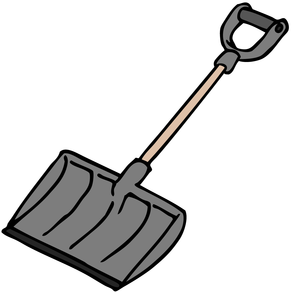 Students are wanted to help seniors clear snow through a program run by the Recreation Department.
The City of Watertown sent out the following announcement:
Watertown Middle School and Watertown High School students, we need your help shoveling snow for our 72 senior and disabled residents who have requested help. So far only 22 students have signed up. You can earn community service hours and some other perks if you volunteer. Please call Recreation Director Peter Centola at 617-972-6494 right away!