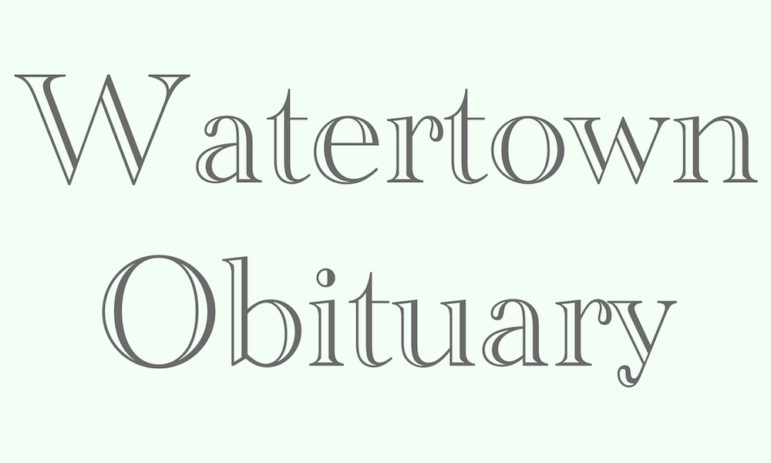 Raymond P. McNamara, 79 of Watertown and formerly Newton, died on Jan. 11, 2022.
He was a lieutenant in the Newton Fire Department and was injured in a chemical explosion in a building in Newton in 1993. He was burned on over 90 percent of his body and lost is sight, but remained active in the community. He was also a veteran of the U.S. Navy.
McNamara was an avid Red Sox fan and lover of music.
He leaves 5 children, Michael and wife Diane of Sudbury, Joseph of Newton, Brian of Waltham, Charles Cardillo and wife Leslie of Texas, and Anne-Marie Cardillo of Watertown; 12 grandchildren; his sister Mary Ciraso; his late brother Robin; his brother Kevin and wife Maureen; and sister Marcia McNamara; and many nieces and nephews.
A Funeral Mass will be held at St. Bernard Parish, Washington Street, West Newton, Saturday, Jan. 15, at 11:00 a.m. Followed by entombment at Calvary Cemetery Mausoleum, Waltham. All attendees at church are asked to wear a mask.
In lieu of flowers, donations may be made to Wounded Warrior Project or The Leukemia And Lymphoma Society. A Celebration of Life will be held post-pandemic. Arr. by Magni FH, Newton.