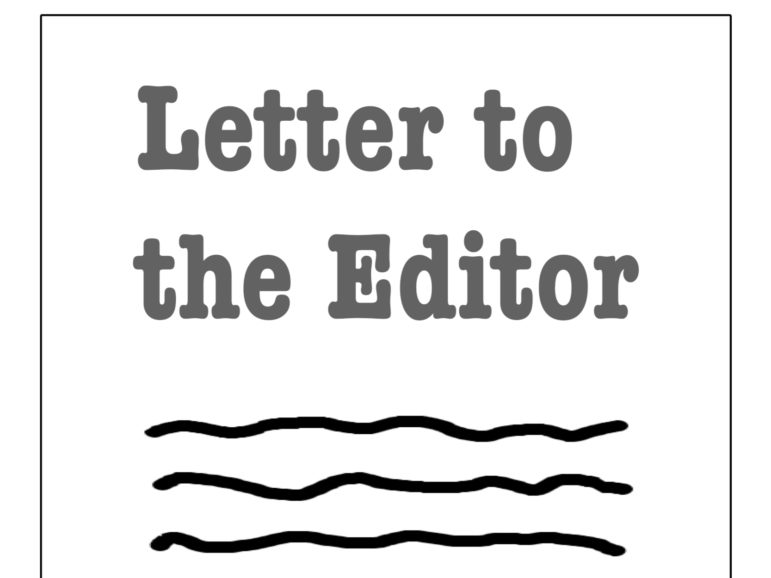 The following letter was written to you, my Watertown community, almost a year ago. It was written upon Watertown News' request for a statement from me on March 5th, 2021.
As an employee of the Watertown Public Schools, I was not permitted to make such a statement at any time over the past year. Having now resigned from WPS, I would love the opportunity to share my thoughts with you and hopefully work towards some healing and rebuilding of the fractured relationships that last year's incidents engendered. I can't think of a better time to do this than Martin Luther King Day 2022.
Below is my original statement, written in March of 2021. I have only altered previous references to working together through the schools to invite dialogue. As this was not possible, I will now be inviting this dialogue as an independent community member. I will also continue to work with others in strengthening Watertown as a Kingian community. Our next certified course in Kingian Nonviolence Conflict Reconciliation will be held on February 5th and 12th at the Watertown Free Public Library. Registration opens today at bit.ly/kingian_watertown. All are welcome.
Dear Watertown,
Today I find myself at a crossroads, so I must turn to my community to help me find my next steps forward. Let me explain.
For the past five years, I have worked collaboratively across our local school department, police department and community organizations to build Watertown as a Kingian community, a city-town whose institutions and individuals are trained and train others to embrace conflict as an opportunity for growth that helps us build together towards Dr. King's vision of a beloved community. Our city-town has received national recognition for its model of collaboration in which police officers, teachers and students, each certified in Kingian Nonviolence Conflict Reconciliation, together teach all fifth graders in our district about Dr. King's six principles of nonviolence. They teach about how conflict has history, both shared stories and separate, hidden stories that tug at a conflict's edges and make it escalate in ways we can better understand when we learn to listen to these hidden parts. Together, police officers, teachers, students, parents and community members created a mural about these principles on our local Boys and Girls Club wall.
This year, however, the sense of trust and collaboration that we have worked so carefully to build became fractured. On February 11th, 2021, I was debriefing a Martin Luther King assembly with a cohort of eighth grade students in an advisory session called Community Meeting. As part of this debriefing, I showed the students a video for discussion which addressed the history of racism in policing. Many families in our city-town felt immediately and directly harmed by this choice and announced very publicly that I should be fired. Some retaliated with harm against me and my family. Many others rushed to defend me and my ongoing commitment to antiracism. Still others were confused about what happened, confused about my choice, or simply unaware of the conflict.
Since that day, I have worked hard to carefully address the issue internally with our school district, and have remained publicly silent as part of that process. As I have now resigned from Watertown Public Schools, I am finally able to address the issue publicly with you, my community.
I would like to begin by addressing the officers and families of our local Watertown Police Department, which includes longtime friends of mine, students I have taught and continue to care about with my full soul, and so many other intertwined connections that come from having grown up in this small city-town, taught in its middle school for the past seven years, and built relationships through my own children's sports and friends.
So, to our officers and their families: I am sorry for any hurt this decision has caused you and/or those you love. It was not my intention with this video to cause harm or to make you or your loved ones feel bad, accused or judged. One thing I spoke with my students about before showing the video was how important and connected a part of our community our police officers are, and how hard that makes it for us to have conversations about this history.
We also talked about how structural racism is part of the history of all of our systems, not just our criminal justice system. We talked about how our task, when we work in any system and want to fight racism, is to look at where leftover racism from our system's history is still creating unequal conditions for different races today, and then adjust our policies to change that. We spoke about the learning we had done earlier in the year during an anti-racism assembly to understand what structural racism meant, how it shows up in our educational system and our schools, and how many students and teachers are working to interrupt it.
We looked at the words of this year's MLK Unity Breakfast keynote speaker, Reverend Mariama White-Hammond, who spoke about the importance of the police officers that also work alongside their communities to eliminate racism in all its systems, as so many of our own Watertown officers do. We talked about how we can't assume that all teachers are bad or racist just because there is structural racism in our educational system left over from the centuries of even deeper racism that we all now condemn. Then we talked about how, in a similar way, we can't assume that all police officers are bad or racist just because there is structural racism left over in our criminal justice system too.
I tried to do this with care, yet clearly I did not succeed in being careful enough. One reason I did not succeed is because I did not communicate with other educators in setting up this debrief, educators who could have helped me think about a better source or approach to use. Another reason is because I and others in our schools are still learning how to do this work of antiracism, and part of that has meant learning how to better include parents and families along the way. I hope, however, that we can make true the words of Assistant Superintendent Dr. Theresa McGuinness as she addressed our faculty orientation earlier this year, calling on us not to be afraid of failing in this difficult but important work of antiracism, but rather to be willing to "fail forward."
I also hope that we can call on our shared values to help us see beyond this conflict to the stronger, more united community that I know in my heart we will become once we find our way through it. I hope we can remember our basic love and respect for each other, can figure out how to listen to each other a little more, learn from each other a little more, and grow from this conflict. I hope we can all act to repair the harm too many of us have both caused and received as our stories and experiences knock up against each other and the complicated ways we make sense of our world and its own divisions.
Your voices and ideas can strengthen this process and allow us to meet our shared goal of a community where all feel included, protected, and cared for. For all of us, may we grow stronger together. I am here to listen.
Ruth Henry
Former Watertown Middle School Teacher, Watertown Resident