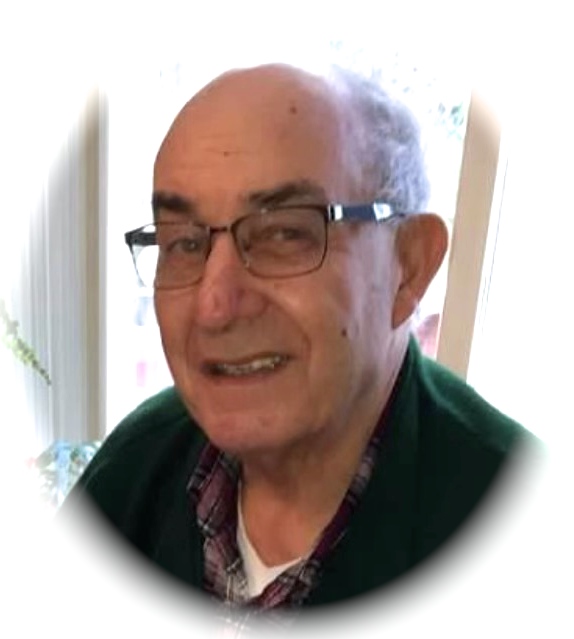 Jorge Fernandes of Watertown died on Jan. 13, 2022 at the age of 79.
Son of the Joao & Madelena (Encarnacao Memdes) Fernandes. Beloved wife of the late Ana (Soares) Fernandes. Dear brother of Lurdes Furtado, Americo Fernandes, Joe Fernandes, and the late Rosa DePaulo & Fernando Fernandes. Loving uncle to many nephews, nieces, grand nephews and grand nieces. 
Jorge was born in Madeira, Portugal. Throughout life he frequently vacationed back to there and also loved visiting Madeira Island. He worked diligently as a manufacturer of membrane press filters for the Ionic Company. Before moving to Watertown and frequenting St. Patrick's Parish, Jorge was a member of St. Anthony's Parish in East Cambridge. 
Jorge married Ana in 1967; they had been together for 48 years before Ana's passing in 2015. Along with traveling, Jorge also enjoyed crossword puzzles. His talents as cook and baker were well know throughout his family. Jorge would bake bread from scratch before family get-togethers. He was a man with a great sense of humor and a passion for his Portuguese Heritage.
A visitation will be held Thursday January 20, 2022, from 10 AM to 11:30 AM in the MacDonald Rockwell & MacDonald Funeral Home at 270 Main St. Watertown followed by Funeral Mass in the Church of St. Patrick, 212 Main St., Watertown at 12 Noon. Relatives and friends kindly invited.  Interment Mt. Auburn Cemetery, Cambridge.