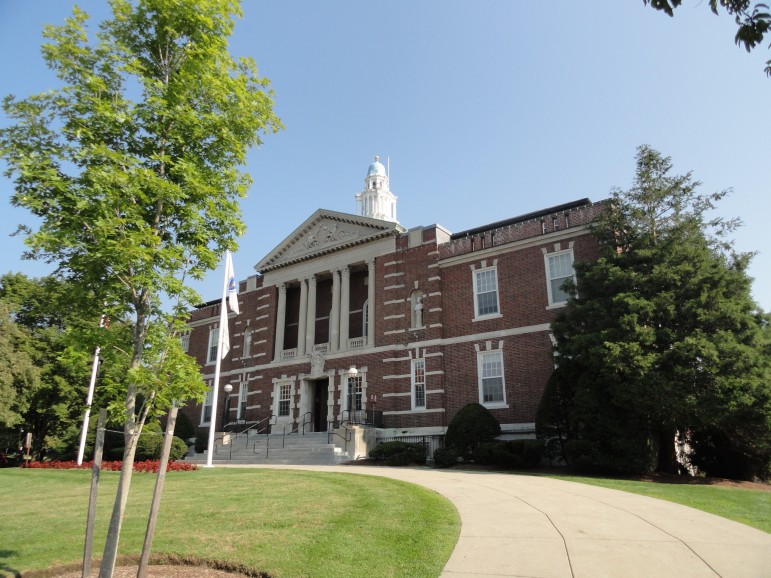 The Watertown City Council will hold a public hearing on Jan. 25 to discuss regulations for short-term home rentals, such as Airbnb and Vrbo.
Currently, such rentals are not allowed in Watertown, but dozens are listed on the Airbnb site. The Council has held multiple meetings over the past few years about short-term rentals, and in June 2021 they recommended that the Planning Board support a set of rules for short-term rentals.
The Planning Board considered the rules and sent them back to the Council for final approval.
Under the rules, short-term rentals will be allowed in Watertown, but operators will have to register with the Town and have the units inspected. Owners will also have to pay fees each time they rent their home, with the funds coming back to the City. Those violating rules will lose their right to rent units as short-term rentals for six months.
The renters would have to communicate to guests certain information, such as ways to exit in a emergency, trash and recycling rules, parking rules, and ways to contact the owner.
The owner must also keep detailed records of rentals for three years that would be made available to the Department of Community Development and Planning upon request.
Houses and apartments that are designated below market rate, income-restricted, or are subject
to housing or rental assistance are not eligible to be used as a short-term rental.
The City Council meeting will begin at 7 p.m. on Tuesday, Jan. 25.