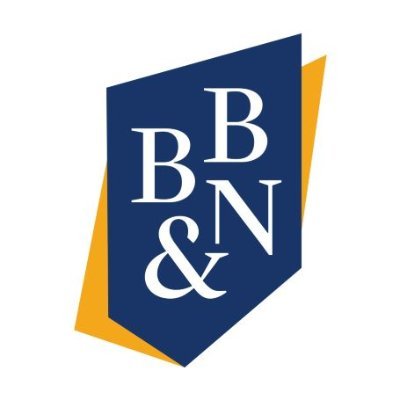 The City of Watertown provided the following announcement:
The Watertown Recreation Department is pleased to announce the offering of a limited number of scholarships for Watertown families whose children would like to attend the Buckingham Browne & Nichols Summer Camp.
Each candidate must have a demonstrated and documented need for financial assistance or has a special circumstance that is considered exceptional. The City of Watertown is grateful to the Buckingham Browne & Nichols School for offering this outstanding opportunity. The camp options are identified at https://bbnsummer.com/, and scholarships are for any of their programs. Each child may attend one week of camp and if awarded the scholarship will be in the
amount of $250.00 toward the cost of the camp.
This scholarship is available for Watertown residents only. We will begin to consider applications starting January 24, 2022 and accept them until June 1 or until all slots are filled, whatever occurs first.
See the BB&N Summer Camp Scholarship Application by clicking here.