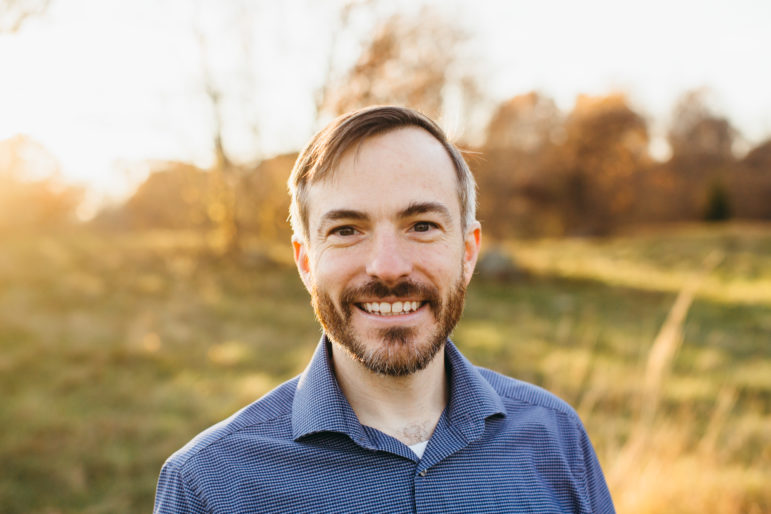 Throughout this pandemic, constituents have reached out to me about experiencing delays or difficulty receiving their unemployment benefits from the Department of Unemployment Assistance (DUA).
My office is often a last resort for people exhausted and frustrated with not being able to obtain the funds that will keep them afloat. From the conversations I've had with constituents, many are unaware that their state legislators can help navigate DUA's complicated system.
The most recent wave of DUA-related issues has been the dramatic increase in overpayment (otherwise known as "claw back") notices. This occurs when DUA suspects they incorrectly paid someone unemployment benefits. As a result, DUA requests that the individual pay back the overpayment amount. This is often due to an error on the part of DUA, and can be caused by a problem as small as incorrectly completing a part of DUA's documentation requirements.
Receiving a claw back notice is extremely distressing for people who are already financially spread thin. In most cases the money, which constituents were told by DUA they were entitled to, has already been spent and can amount to thousands of dollars.
In many cases, my office has been able to help constituents obtain waivers to avoid having to pay for DUA's mistakes. I want to make all my constituents aware of the waiver process.
Back in December 2021, the Massachusetts House of Representatives took action to ensure that residents who receive an overpayment request are made aware that they may qualify for a waiver. We directed DUA to establish a public information campaign spelling out the following:
An individual's right to request an overpayment waiver.
Requirements to be deemed eligible for an overpayment waiver.
How to access and apply for the waiver.
Information that an individual is required to provide to DUA in order to apply for the waiver.
Information related to collection actions while the request for a waiver overpayment is pending and after the final determination of the waiver request.
This requirement was included in An Act Relative to Immediate COVID-19 Recovery Needs and signed into law as Chapter 102 of the Acts of 2021. DUA has also made information available on their website, which can be accessed here: https://tinyurl.com/bdf7ve28. If you, or someone you know is struggling to get their claim through DUA's system, please don't hesitate to contact my office and we will see if we can help or connect you with someone who can.
I will be hosting virtual office hours this week on Friday, February 4th from 8:30 am-9:30 am. This will be a chance for constituents to discuss state-related legislative or personal matters. You can register for the meeting by clicking on this link: https://tinyurl.com/yetpjsm2.
You can also send an email to my Aide Emerson, at emerson.gagnon@mahouse.gov to request a 1-on-1 meeting or to inform us that you are experiencing difficulties getting your claim approved by DUA.
Thank you again for entrusting me this role. I am thrilled to represent and advocate for the people of Watertown and Cambridge.
Sincerely,
Steve Owens
State Representative
29th Middlesex District