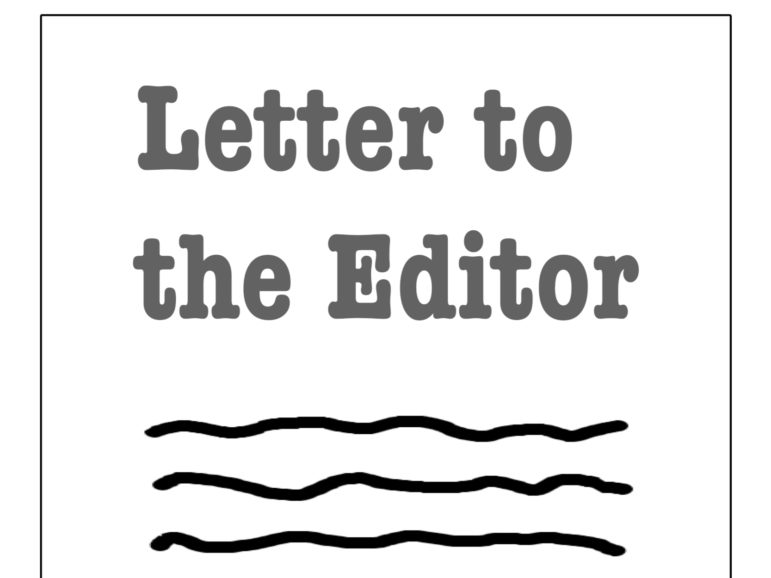 Editor,
Yesterday (Tuesday) my family and I toured the new Hosmer elementary school. It was so exciting!
The school building committee, architects, and construction crews have done a great job. The whole thing was beautiful. I loved the colorful hallways, big open classrooms and warm, welcoming environs all around. I also had a chance to to see the comfy library, well-appointed art room, and spacious gym.
It's easy for me, and I think for others, to only write in when we have something to complain about or that we want changed. That's democracy! But I have zero reservations about giving the new Hosmer two giant thumbs up, and I think it's nice to just take the time and appreciate all the hard work that went into making this grand opening possible. My child is especially excited about all the opportunities for collaboration and different areas of her new classroom.
I'd like to encourage everyone else who went to the grand opening yesterday to chime in in the comments section. Let's celebrate what a fantastic job that the folks responsible for this epic project have done!
Matt Lashof-Sullivan
Watertown Resident