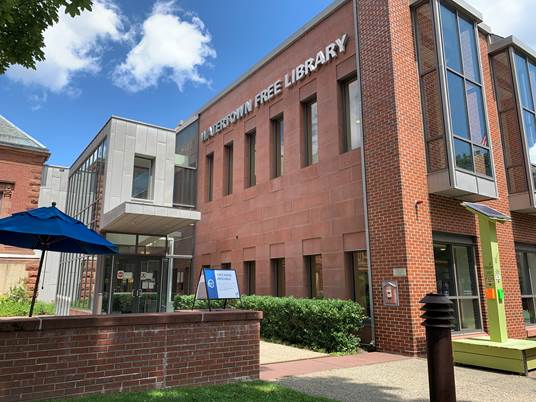 The following information was provided by the Watertown Library:
The Watertown Free Public Library is hiring a new Library Director and the Board of Trustees is seeking input from Watertown residents. There are two ways to get involved:
1. Complete the community survey at bit.ly/DirSurvey22
2. Serve on the Preliminary Screening Committee.Two residents will be selected. Apply online at watertownlib.org/director
Your survey responses will assist recruitment consultants and the screening committee as they work to identify candidates to submit to the Board of Library Trustees. Thanks for the help!