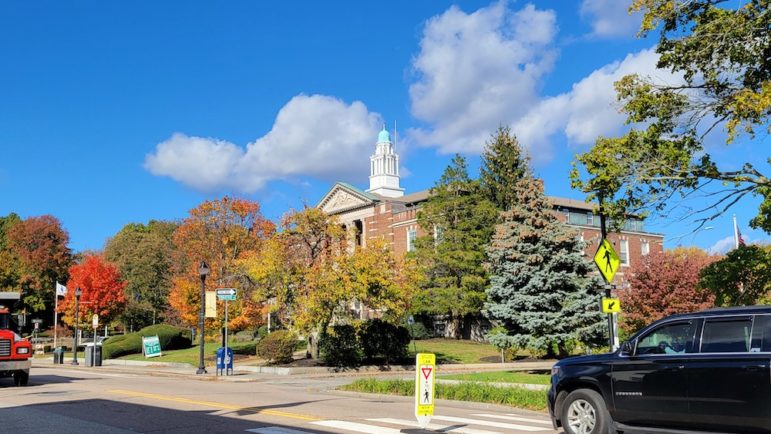 The following information was provided by the City of Watertown:
The City of Watertown is seeking a Physician to be a member on the Board of Health for a term expiring February 2023. Board of Health members develop policy, rules and regulations that guides the Public Health of our community in Watertown. State law requires that at least one member of the Board is a Physician.
The Board of Health provides for fulfillment of its duties under M.G.L. 111:5, 26-33 and other sections including enforcement of the state Sanitary and Environmental Codes, reporting diseases dangerous to the public health, and enforcement of other applicable state and local laws and regulations.
The Board of Health determines the health needs of the community (and the health services available to the community) in terms of the size and characteristics of the population, specific health problems, and environmental conditions.
The time commitment is one meeting per month on the third Wednesday of the month and special meeting attendance where necessary to address emergencies etc. For further information on the vacancy, duties and responsibilities, please call Larry Ramdin, Director of Public Health at 617-972-6446 or email lramdin@watertown-ma.gov
Applicants should submit a letter of interest accompanied by a resume or other information concerning background or experience by Monday, February 28, 2022: by email to citymgr@watertown-ma.gov or City Manager's Office, 149 Main Street, Watertown, Massachusetts 02472.