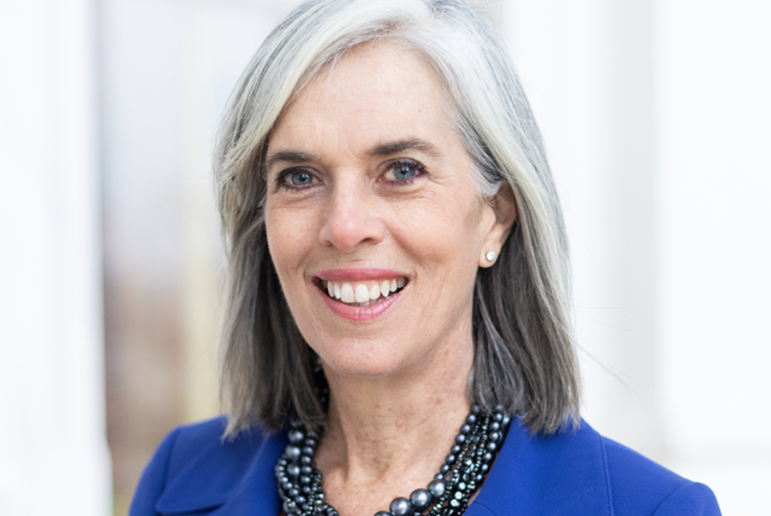 The following announcement was provided by the City of Watertown:
On Tuesday, February 15, 2022, Assistant Speaker of the U.S. House of Representatives Katherine Clark (MA-5) will visit Watertown, MA to celebrate the American Rescue Plan's investment in the city's water infrastructure, including the removal of lead pipes. Clark will be joined by State Representative Steve Owens and State Senator Will Brownsberger as well as local city officials.
Signed into law in March 2021, the American Rescue Plan has paved the way for America's rapid economic recovery. It provided free vaccines, reopened schools, helped small businesses to stay afloat, and made direct investments in local community infrastructure, like the water improvements being celebrated in Watertown, MA.
WHO: Katherine Clark (D-MA-5), Assistant Speaker, U.S. House of Representatives, State Representative Steve Owens, State Senator Will Brownsberger, Greg St. Louis, Superintendent of Public Works
WHEN: Tuesday, February 15, 2022 at 12 p.m. EST
WHERE: Watertown Department of Public Works, 124 Orchard Street, Watertown, MA 02472 Watch on Facebook Live (https://www.facebook.com/watertowngov/) It will also be recorded by Watertown Cable Access Corp (WCA-TV) to be viewed at a later date. (https://wcatv.org/)
PRESS: Open, please RSVP to Press.Clark@mail.house.gov
CONTACT: Press.Clark@mail.house.gov