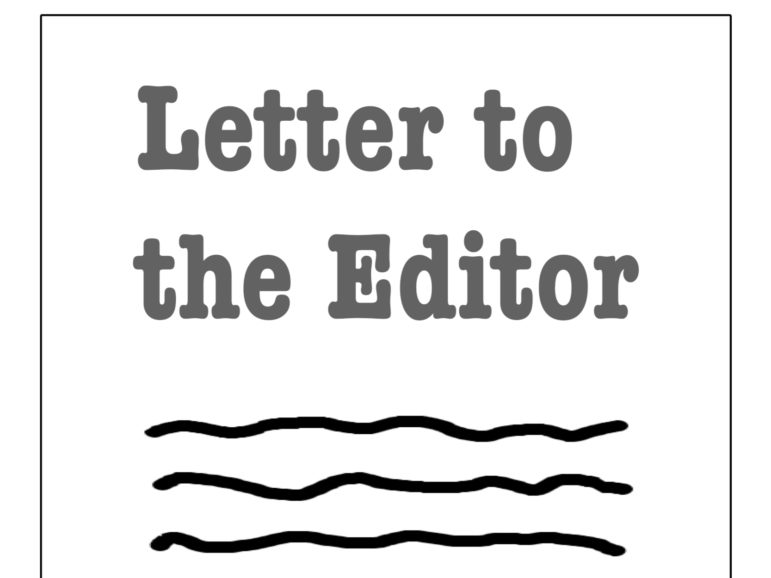 An Open Letter to Alexandria Real Estate Equities, Inc.:
With over 170 people attending your first public meeting on Alexandria's plan for redevelopment of the Watertown Mall, we know that you are aware of how important this project is to the community of Watertown. We also know that Alexandria has committed to being  "a mission-driven company dedicated to making a positive and lasting impact on the world…"  Your website states that "environmental, social, and governance (ESG) is core to our DNA."  We have high hopes for this project.
Watertown Faces Climate Change, a local climate action group (see affiliations below)  calls on you to do the work to make these buildings Net Zero Energy/Platinum LEED. We know that Alexandria has the capacity to build to these standards because you have done so at 325 Binney St. in Cambridge. The Arsenal campus will be healthier for employees and visitors; it will be a source of pride for you and Watertown. We can reduce greenhouse gas building emissions and heat islands, and increase green space. Crucially, we can also create a local transportation system that includes connected bike paths and on-demand transportation for the community of employees and residents. 
With these measures, Alexandria will join Watertown's commitment to reducing our city's carbon footprint and achieving our net zero goals as part of the city's Climate Action Plan. We are hopeful that together the Watertown Mall area of Alexandria's Arsenal Campus will be a true asset and inspiration for our community and beyond.
From: * Watertown Faces Climate Change (a working group of Watertown Citizens for Peace, Justice & the Environment https://watertowncitizens.org & a node of 350 Mass 350Mass https://350mass.betterfutureproject.org/)