The following information was provided by YardArt:
The YardArt 2022 exhibition is now open for viewing! Beginning March 4, neighbors throughout Watertown are displaying a variety of artful projects on their front yards and porches. Take a walk, ride a bike with friends, or stroll with family to see some of the 'homegrown creativity' in Watertown. The citywide exhibit runs through April 3rd.
Learn more by going to the YardArt website and using the interactive online map for locations you can visit. Note that there are some unusual spots to visit: a river walk exhibit, a diner display, a gallery of local artists, including children, and evening photography shows. You can view creators' statements and photos to be inspired. There is a walking tour planned by Live Well Watertown on Friday, March 18, from 1:00-2:00pm, meeting in front of City Hall, 149 Main Street. There will also be a bike tour on Sunday, March 27 (more details to follow).
Upset that you did not have time or ideas to join YardArt this year? No problem, there is still time to create and register on the website. Check out the videos that talk about the process and provide inspiration. In addition, the Hatch Makerspace has some kits still available.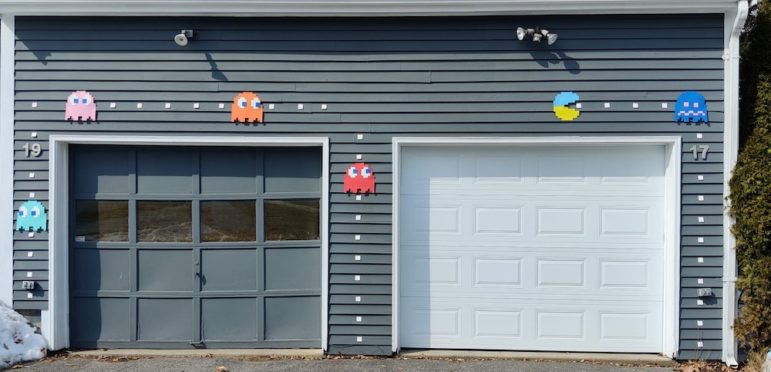 You can enjoy this community event of 'homegrown creativity' whether it is snowing or sunny!
Don't forget to visit:
www.mosesianarts.org/YardArt
https://www.facebook.com/watertownyardart Facebook
https://www.instagram.com/yardartwatertown/ Instagram
https://twitter.com/YardArtWtown Twitter
Hashtag: #YardArtWatertown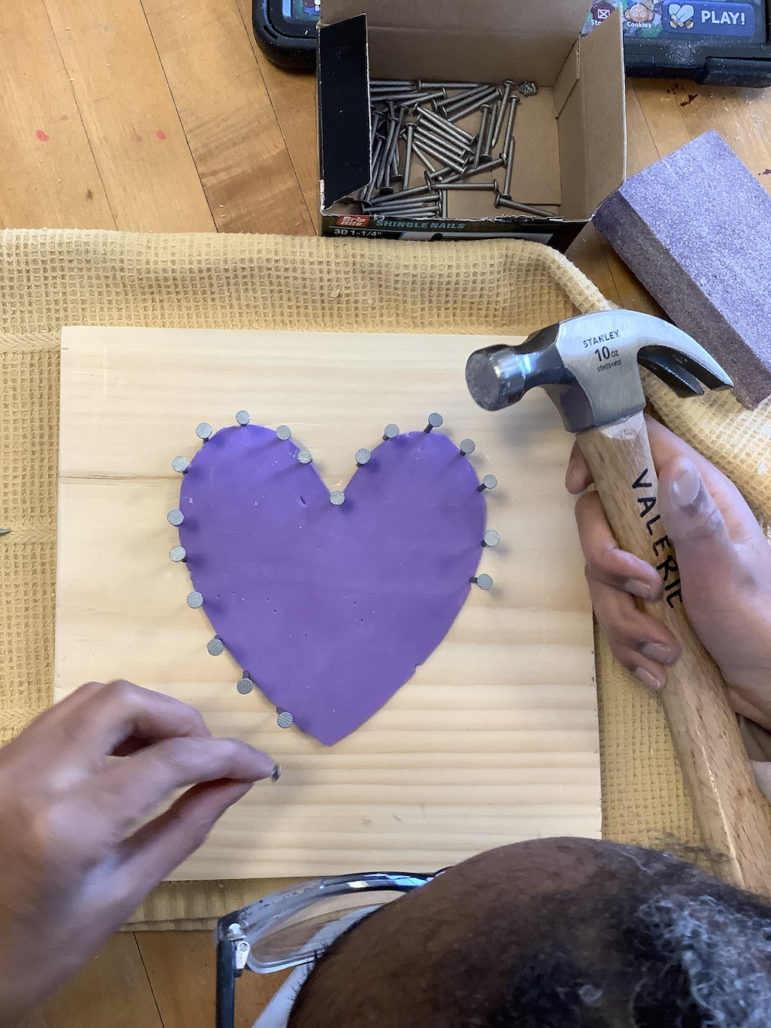 YardArt is a project of the Watertown Cultural Council in collaboration with the Watertown Public Arts and Culture Committee, the Mosesian Center for the Arts, Hatch Makerspace, Live Well Watertown, and Watertown Bike and Pedestrian Committee, supported by the Watertown Community Foundation and the Watertown Business Coalition.