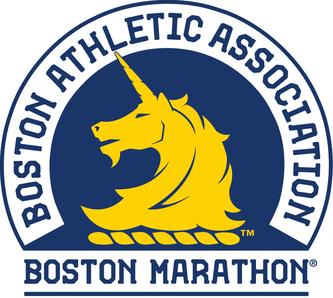 The following announcement was provided by the YMCA of Greater Boston:
Linda Asadoorian of Watertown will be running the 2022 Boston Marathon as a member of the YMCA of Greater Boston's marathon team. Asadoorian will be raising money to support the YMCA of Greater Boston's teen programs, such as the Achievers program, Youth and Government and Leaders Club. Teens count on the Y for academic assistance, employment, life skills advancement and healthy fun.
"Having worked for the YMCA of Greater Boston for over half a decade, I have seen firsthand the powerful impact that the Y's programs have on our communities' young people," said Asadoorian. "Running for the Y of Greater Boston is such an honor, and I hope that it inspires others be proactive in ensuring that teens have access to the academic and interpersonal support, leadership development, nutritious foods and safe space for fun and learning that the YMCA of Greater Boston provides."
Since the beginning of the COVID-19 crisis in March 2020, the YMCA of Greater Boston provided employment for over 900 teens, elevating their self-worth and self-confidence. Teens enrolled in the YMCA programs feel welcome and have proven success at the YMCA.
The YMCA of Greater Boston is proud to be an official partner of John Hancock in the Marathon Non-Profit Program. The Y recruited charity runners, who received entries through qualification and virtual runners for our 2022 Boston Marathon® team. All fundraising by members of our marathon team directly supports YMCA Teen programs.
For more information on the YMCA of Greater Boston's Teen Programs and how to support Asadoorian and the YMCA of Greater Boston Marathon Team, visit: https://www.givengain.com/cc/ymcaboston/
About the YMCA of Greater Boston:
The YMCA of Greater Boston is one of Massachusetts leading nonprofits committed to strengthening communities by improving health, empowering youth and activating people for good. Every day the Y works with thousands of men, women, and children to ensure that everyone, regardless of age, income or background, has access to Y programs and services. As the nation's fifth largest charity, the Y is creating a community of caring people through meaningful memberships. For more than 165 years, the Y has been developing skills and emotional well-being through education and training, welcoming and connecting diverse populations, preventing chronic disease and building healthier communities. The YMCA of Greater Boston is America's first Y.