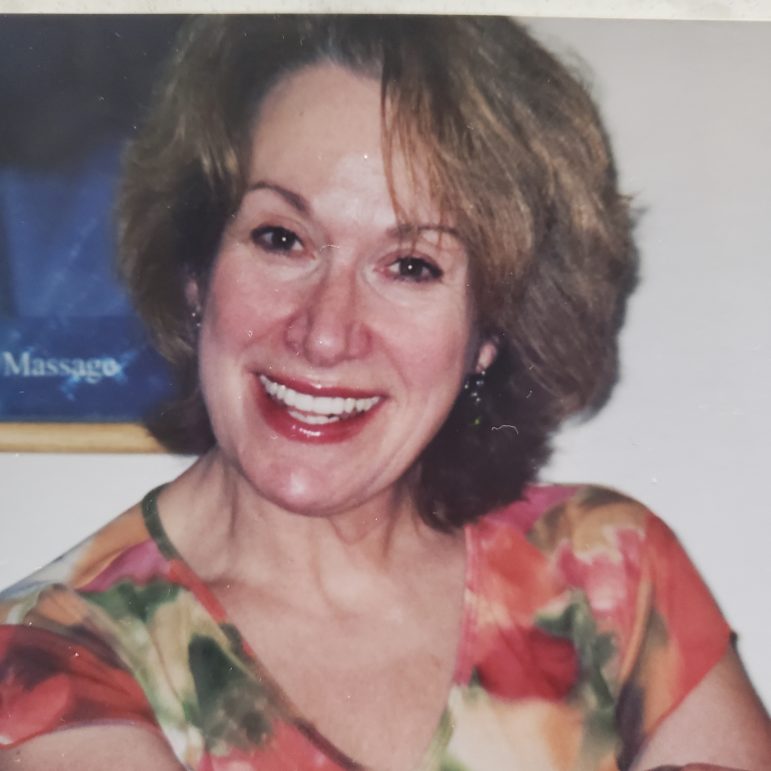 Maria "Mia" Grace Child July 29, 1944 – April 6, 2022. Maria "Mia" Grace Child, formerly of Natick, MA passed away on April 6, 2022 at her home in Vershire, Vt.
She was predeceased by her parents Catherine and Dante DeAgazio and her sister Catherine and brother-in-law Philip Gandolfo and son-in-law Kevin McCue; and is survived by her siblings: C. Sonny, Thomas (Rachel), Nicholas (Eileen) DeAgazio; and her husband, Stephen, and three daughters, Dina Supple (Mike), Maureen (Supple) McCue and Leah Supple (Matt) Minthorn; four grandchildren: Samuel, Annabelle, Reese Minthorn, and Ella McCue, several wonderful nieces and nephews and many great-nieces and nephews.
Born in Calabria, Italy, Mia was raised, lived, and owned a day spa — Mia's Skin Care — for 30 years in Watertown, MA. Mia will be remembered for her infectious smile, as selfless and caring, by all who were blessed to be loved by her and loved her so much.
In lieu of flowers please donate to St. Jude Children's Research Hospital, www.stjude.org, Buddy Dog Humane Society, Inc, www.buddydoghs.com, Central Vermont Humane Society, www.centralvermonthumane.org. Memorial services and Celebration of Life will be held at later dates in Vermont and Massachusetts. Online condolences may be left at www.dayfunerals.com.