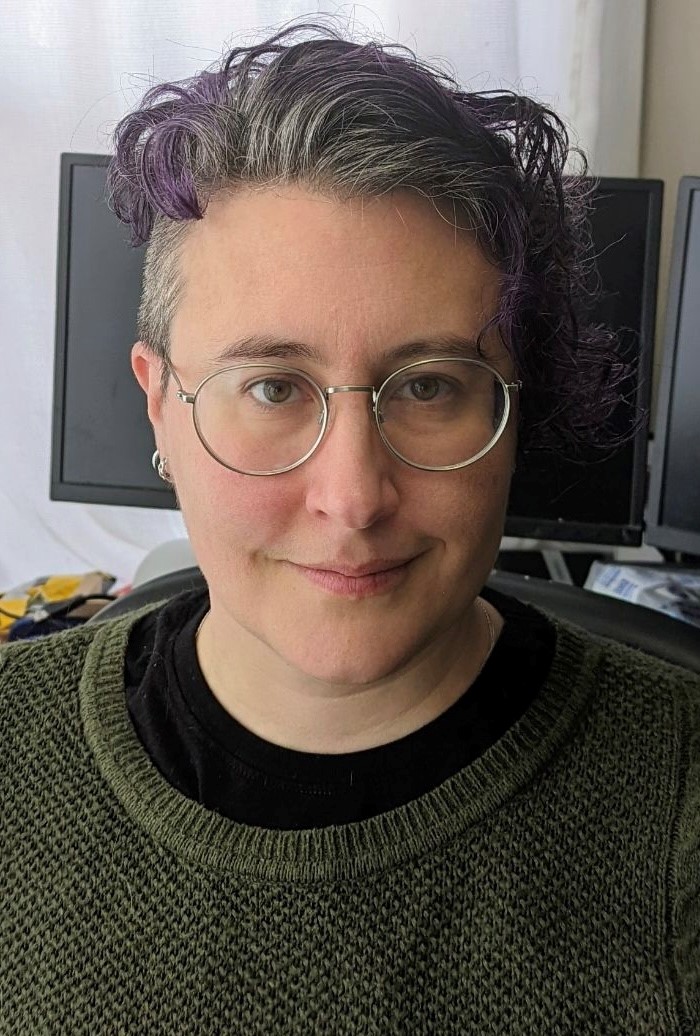 The following announcement was provided by the Marshall Home Fund:
The board of directors of the Marshall Home Fund (MHF) is proud to announce that C. Allison
Hewett has been named the new administrator for the Fund.
Hewett is already known to some in Watertown as she is also the administrator for the First
Parish of Watertown. She plans to continue in that role as both positions are part-time.
Hewett has a rich work history that includes working with Watertown's Helen Robinson Wright Charitable Fund, a library director in Granville, N.Y., a former cost manager and a production assembler. She also brings excellent technical skills to her role with MHF.
Hewett says she is looking forward to meeting with the many Watertown organizations working to improve the lives of our older residents.
Established in 2005, the Marshall Home Fund is a charitable fund dedicated to preserving the
social, physical and emotional well-being of older adults in Watertown by awarding grants to local social service agencies and other non-profit organizations. For further information please
visit our website at www.marshallhomefund.org.