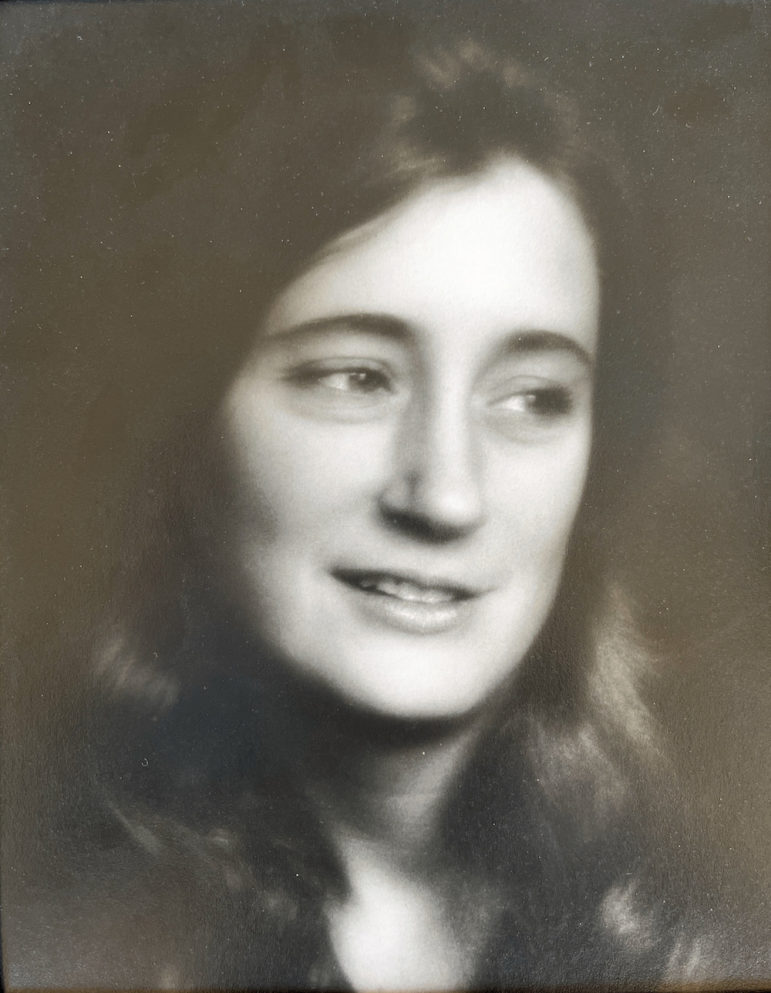 Janet Corcoran Jameson, 84, of Watertown, MA passed away peacefully and surrounded by family on April 10th, 2022 at Mount Auburn Hospital in Cambridge due to complications from pneumonia.
Janet was born on February 17, 1938 in Chillicothe, Ohio. She attended Chillicothe schools and graduated Phi Beta Kappa from Ohio University with a B.A. in Romance Languages. She received her M.A. in Romance Languages from Harvard University and her Ed.M. and Ed.D. in Developmental Psychology from Harvard Graduate School of Education.
During her junior year abroad in Paris, she discovered her love for travel, meeting new people, and seeing new places, which eventually brought her to the Boston area. There she met and married Fred Jameson with whom she had three children. After brief stints in La Jolla, Calif., and Paris, France, and her divorce from Fred, she returned to the East Coast, settling in her beloved Watertown where she rose to the significant challenge of raising her three children as a single mom.
In 1989, a flat tire driving home from Ithaca, N.Y., brought a Good Samaritan and a new partner for Janet in Bob Hopkins. They happily shared friends, family, and experiences for nearly 10 years until Bob's death in 1999.
Janet practiced as a therapist for over 40 years in Watertown. She was actively involved in Watertown politics and the arts, most notably in the Bicycle and Pedestrian Committee, the Watertown Public Arts and Culture Committee, the Community Preservation Act, and helping to organize and execute numerous public art murals in Watertown. She loved being by the ocean, watching sunsets, traveling, and gardening as well as spending time with her grandchildren, extended family and friends.
Janet is survived by her sister Jean Francis of Columbus, Ohio, and her children Seth Jameson and wife Yuchi of Watertown, and their daughter Clea; Anne Jameson and her husband Jay Eisenhofer of New York, N.Y., and their kids, Ava, Scott, Mark, Amy and Matt; Jenny Born and her husband Matt of Hingham and their kids Sam, Emma, Audrey and Chase; and her 2 nieces, Lynda and Diane, and their families.
In lieu of flowers, please kindly donate, in honor of Janet Jameson, to: Watertown Public Art. Please make checks payable to City of Watertown, with memo "Janet Jameson Donation" and mail to Planning Office, c/o Ingrid Marchesano, 149 Main St., Watertown, MA 02472. Or donate to Watertown Community Foundation, watertownfoundation.org, where you can donate via a dropdown menu to "In Memory of Janet Jameson."
Details of a memorial service in late May will be available shortly.