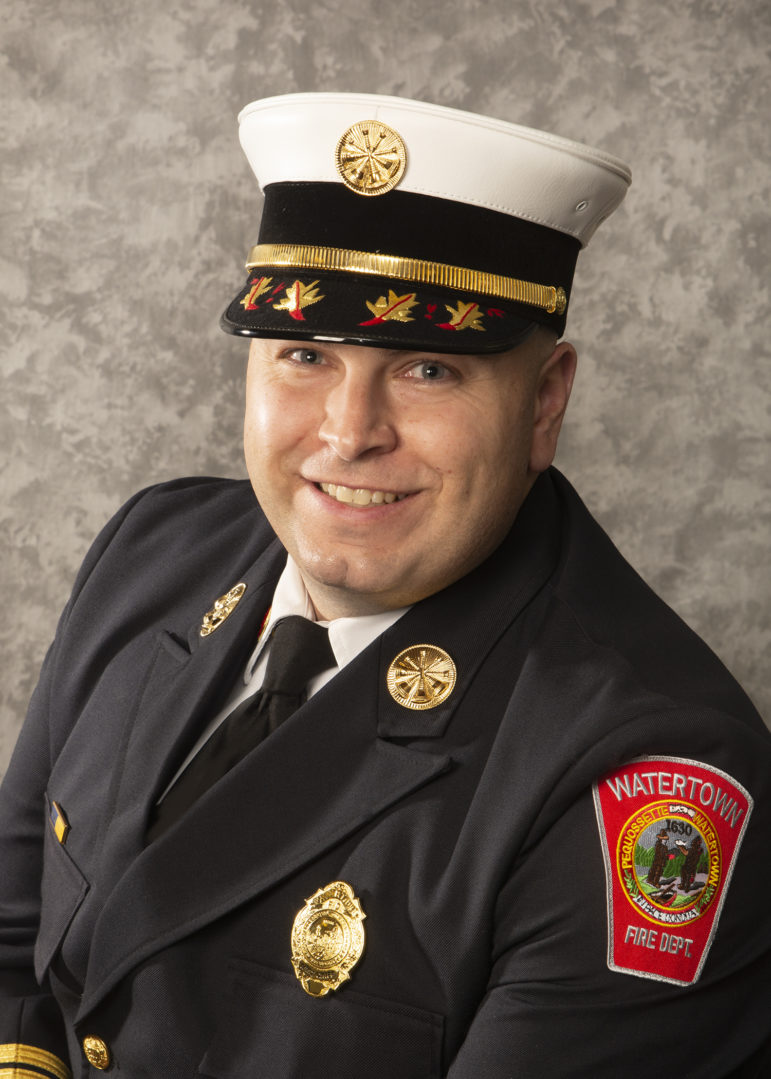 The City of Watertown announced that Assistant Fire Chief Ryan Nicholson will lead the Watertown Fire Department until the next Fire Chief is named.
The City of Watertown sent out the following statement:
"Many congratulations to Assistant Chief Ryan Nicholson, who has been appointed to the position of Provisional Fire Chief, effective Sunday, May 1, 2022, until a Permanent Fire Chief is selected."
Watertown Fire Chief Bob Quinn announced he will be retiring at the end of April.
Nicholson became the WFD's first Assistant Fire Chief in September 2020. First appointed to the Fire Department in March 2006, Nicholson has also served as the Fire Prevention Officer and, since January of 2019, was the Deputy Fire Chief for the WFD's Group 2.