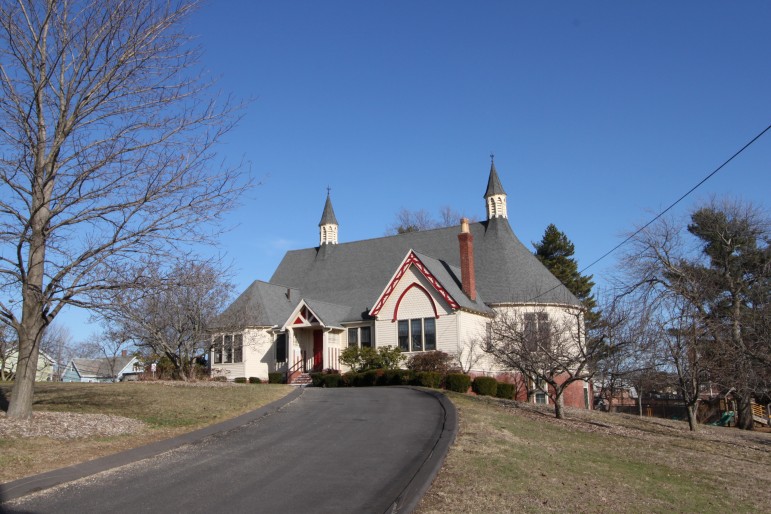 First Parish of Watertown Unitarian Universalist sent out the following announcement about an opening for a part-time job.
The church seeks a reliable, conscientious Sexton for 12 hours/week position at the church. The sexton is responsible for the cleaning, maintenance, and oversight of the overall condition and appearance of the church building and its grounds.
The Sexton's primary supervisor is the Minister, and the role works in conjunction with the Building and Grounds Committee. Applicants must be able to work independently with limited day-to-day guidance and have strong organizational skills.
Hours include Sunday support and vary based on church need during the rest of the week.
Other requirements include:
● Physically able to carry out duties, including frequent standing, climbing ladders and lifting up to 40 lbs. Occasional kneeling, crouching or crawling.
● Able to communicate verbally, in writing. Follow schedules, and safety and label instructions.
● Regular access to email, text, or phone.
Salary range is $15-$18/ hour based on candidate's experience
For more information contact First Parish of Watertown at office@fpwatertown.org