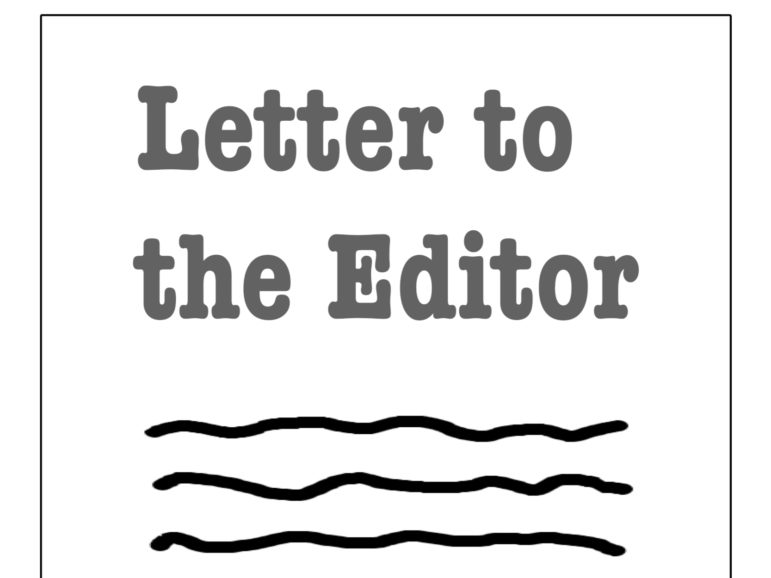 (The following letter was originally written as an assignment where students were asked to write about a subject that is important to them, according to Hosmer Elementary School teacher Christine Fletcher. It is the unedited version of the essay.)
Have you ever wanted to be an astronaut or a doctor or an architect? If you want to be one of these jobs when you're grown up you have to go to college.
College is a school you can go to after high school. Some people go there to learn more things. And how you can do a job and to learn skills. And now that you know what college is now I will tell you Why College is important and needs to be affordable. 
I asked everybody in my classroom what they wanted to be When they grow up. Believe it or not, almost all of the jobs you have to get a college degree for. College is $25,487 per year or $101,948 over 4 years. So if you can't afford that you can't be your dream job either that's a doctor an astronaut a architect or a train conductor. If you don't have a college degree because you can't afford college you can't be these things. Or even more things and jobs that you want to be!
Some people might say that we can't do anything about it! But we can still try. We can send letters to colleges. and to the president and the community that it's a problem and we can try to help! So write to your senators to ask them to make legislation for college to be more affordable.
And that's why college should be more affordable and how we can help so start writing! And maybe someday college will be more affordable, so don't stop dreaming, we can do it.
Sawyer Alves
Grade 3
Hosmer School