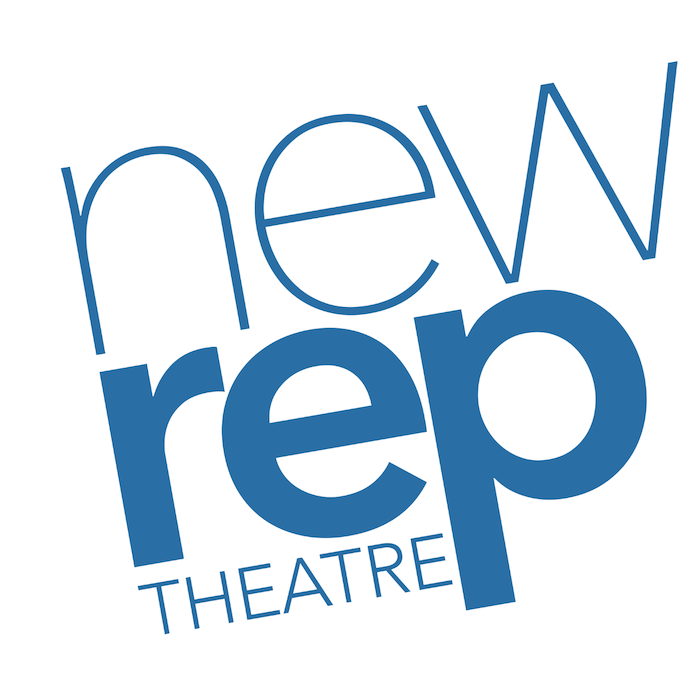 The following information was provided by New Rep Theatre:
The first New Rep, New Voices Theatre Festival features three 20-minute plays that were selected out of over 150 plays during our March call for submissions.
New Repertory Theatre presents the first New Rep, New Voices Theatre Festival, from May 21 through May 28 in the Black Box Theatre at the Mosesian Center for the Arts in Watertown.
Tickets are $25 for Adults, $10 for Students and can be purchased at: https://secure.newrep.org/events
The Plays
AURORA by Ramón Esquivel
Featuring: Aliyah Harris & Lonnie Miller
The play takes place on an Autumn Night on the The Aurora Bridge in Seattle in 2010. Kai has come here to end their life, and Halen tries to stop the attempt. We learn that Halen committed suicide in the same spot two years earlier, and has reappeared to support Kai in this time of crisis. This play employs magical realism in an ultimately uplifting story about depression, grief, metaphysics, and the transcendent nature of love.
Content warning: The play Aurora centers around and prominently explores the topic of suicide, including detailed descriptions of a death by suicide. We know this can be a difficult topic. Please take care of yourself in whatever way you need. If you feel like you need to step out for a moment, please do so.
If you or someone you know are struggling with mental illness or thoughts of suicide, know that help is available. The National Suicide Prevention Lifeline is free and available 24/7 at 1-800-273-8255, or 1-888-628-9454 en español. You can also contact the Crisis Text Line by texting "HOME" to 741741.
ORGANIC by Jenna Jane
Featuring Dev Luthra & Yitong Zhu
In a future where everyone is enhancing their bodies with the latest tech, 81-year-old Donna Goldman is an anomaly – she's 100 percent organic. But now, there's a problem: She's dying. And a bionic body part is the only cure. Will cyborg Dr. Flores persuade her to abandon her sense of self to survive? This sci-fi drama explores the relationship between the body and the self. 
BY ANY OTHER NAME by Erin Lerch
Featuring Essie Bertain & Scott Salley
The play takes place in the age of space travel. In the aftermath of the disaster that destroyed her home, sole survivor Amaranth must decide who and how she needs to be in order to survive beneath the weight of others' expectations.
See more about the plays and the actors by clicking here.